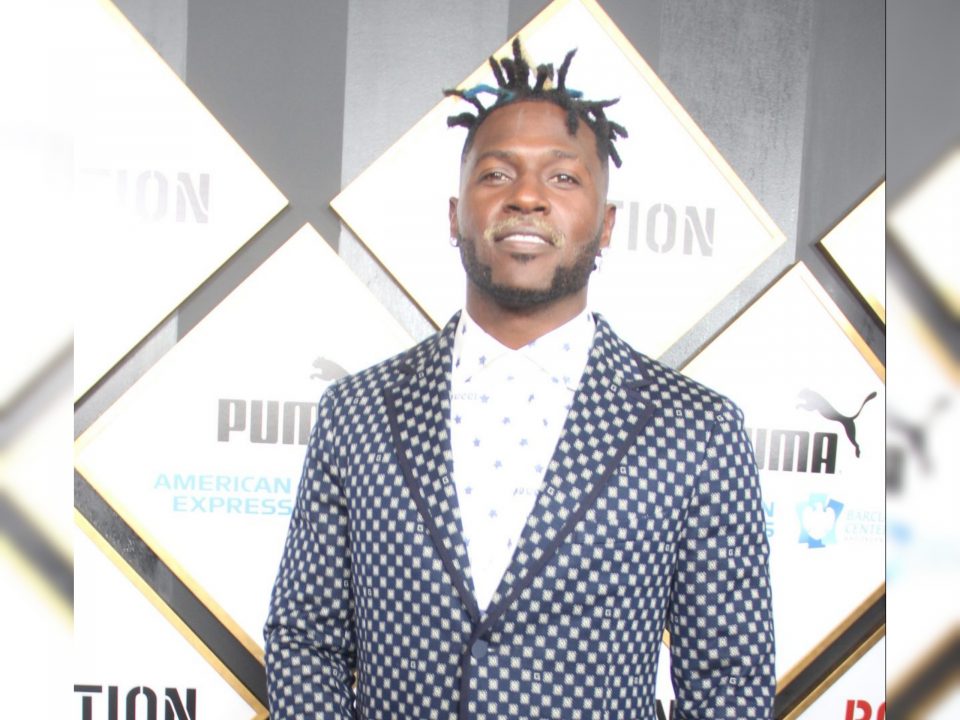 Antonio Brown is continuing his press run after being released by the Tampa Bay Buccaneers, and this time he stopped by to speak with some former athletes.
Brown was a guest on the "I Am Athlete" podcast on Jan. 20, 2022, featuring former wide receiver Brandon Marshall, and addressed his mental health.
"Why every time something happens bad, or how someone reacts, 'Aw, he's crazy, there's something wrong with his mental health,' " Brown said on the podcast. "There's nothing wrong with my mental health. Someone told me to get the f— out of here. I'm not passive-aggressive."
He then addressed the conversation between him and Buccaneers head coach Bruce Arians. Brown claims that he was dealing with an ankle injury during the game, but Arians didn't believe him.
"An NFL Super Bowl team coach told a guy on the team who's playing hurt 'get the f— out of here.' "
Brown has had an eventful month. After being released, he dropped a song called "Pit Not the Palace" on all streaming platforms. A week later, he was seen hanging out with Ye West and more rappers, as it was reported that they linked up for a studio session. B