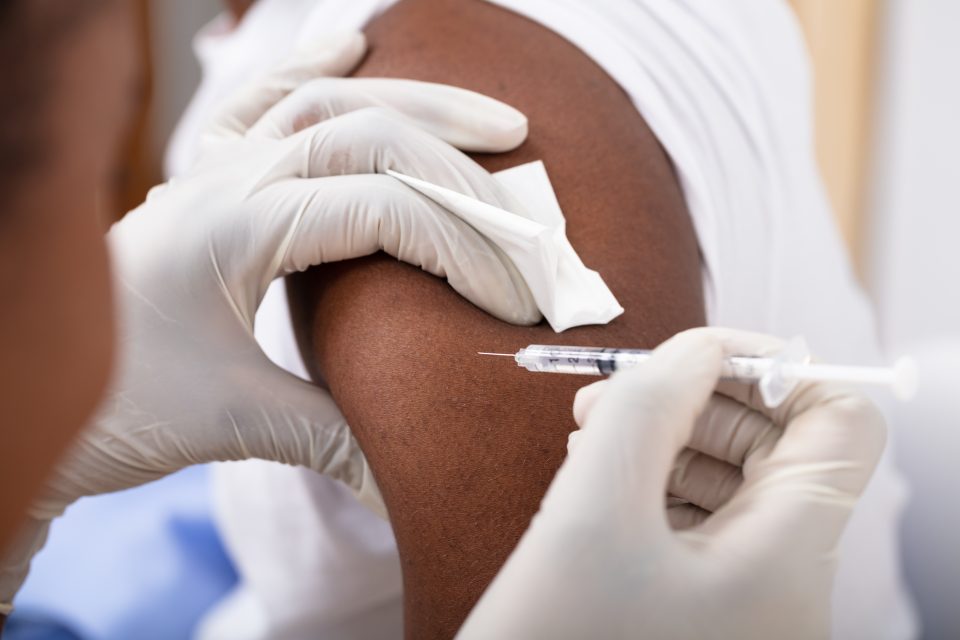 One metro Atlanta county is offering kids 5 and up a $100 incentive for receiving the COVID-19 vaccine.
On Feb. 5 at Indian Creek Elementary School in Clarkson, Georgia, over 300 children and their families are expected to line up to get their COVID-19 vaccines. Everyone getting their first, second or booster shot will get a $100 cash card. Students and staff members are encouraged to bring their family members, too. Eligible participants must be a family member, a student or school staff member.
The incentive is an effort to improve the low vaccination rates in areas like DeKalb County, Georgia.
"We know $100 incentives make a real difference for our families and can help insure that if you get sick after getting your shot, and you miss a day of work or don't have childcare — that extra money in your pocket can lessen the anxiety about getting vaccinated," said Indian Creek Elementary principal Stephanie Brown-Bryant in a press release.
The program will also be offered at select schools either after school hours from 2 p.m. to 6 p.m. or on Saturday mornings.
"We want DeKalb to be the most vaccinated county in the state, and the best and easiest way to get lifesaving shots to kids and their families is showing up at a place they know and trust — their school," DeKalb Commissioner Ted Terry said in a press release.
A second event will be held with a second $100 incentive later in the month so that students, staff members or family members can receive second shots as well.
According to the Georgia Department of Health, 57% of DeKalb County residents are fully vaccinated and 63% have at least one dose, as of Feb. 1. For children ages 5 through 9, the vaccination rate of receiving at least one shot is 24%, ages 10 through 14 is 50% and ages 15-17 is 67%.
"We're on our way to getting a majority of kids in DeKalb County fully vaccinated," DeKalb Commissioner Jeff Rader said, according to the press release, "but we've got to keep going and not slow down."