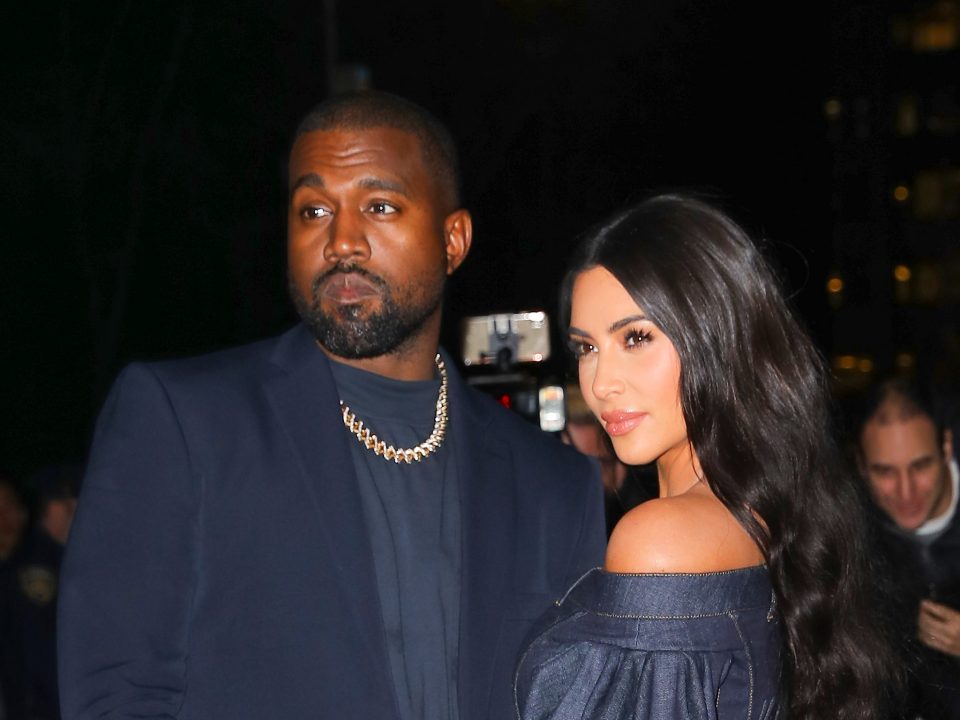 Many pop-culture fans believed that Dr. Dre's split from his wife was the most volatile celebrity divorce in recent history. But the Kanye West — Kim Kardashian situation has the potential to surpass it.
Kanye, 44, who changed his legal name to "Ye" in 2021, says that Kardashian, 41, told her family and others that Yeezy tried to put a hit out on her when she refused to give up the address to their daughter's birthday party recently.
Yeezy went on one of his periodic tirades aimed at the marquee star of the now-defunct "Keeping Up on the Kardashians" reality show:
"YESTERDAY KIM ACCUSED ME OF PUTTING A HIT OUT ON HER," Ye said about Kardashian. "SO LET ME GET THIS STRAIGHT I BEG TO GO TO MY DAUGHTERS PARTY AND IM ACCUSED OF BEING ON DRUGS THEN I GO PLAY WITH MY SON AND I TAKE MY AKIRA GRAPHIC NOVELS AND IM ACCUSED OF STEALING."
Revving up his rhetoric, Ye said, "THESE IDEAS CAN ACTUALLY GET SOMEONE LOCKED UP. THEY PLAY LIKE THAT WITH BLACK MENS LIVES WEATHER [SIC] ITS GETTING THEM FREE OR GETTING THEM LOCKED UP. IM NOT PLAYING ABOUT MY BLACK CHILDREN ANYMORE."
Ye has since deleted the post off his 11 million-strong Instagram page.
This Ye outburst is but the latest in the sordid public exchanges between the two that have gotten increasingly vicious.
Kardashian, who shares parenthood with Ye for their brood of North, 8, Saint, 6, Chicago, 4, and Psalm, 2, says the "Jesus Walks" rapper is employing insidious mind tricks to "manipulate" her.
"Kanye's constant need for attacking me in interviews and on social media is actually more hurtful than any TikTok North might create," Kardashian wrote for her 285 million fans to read.