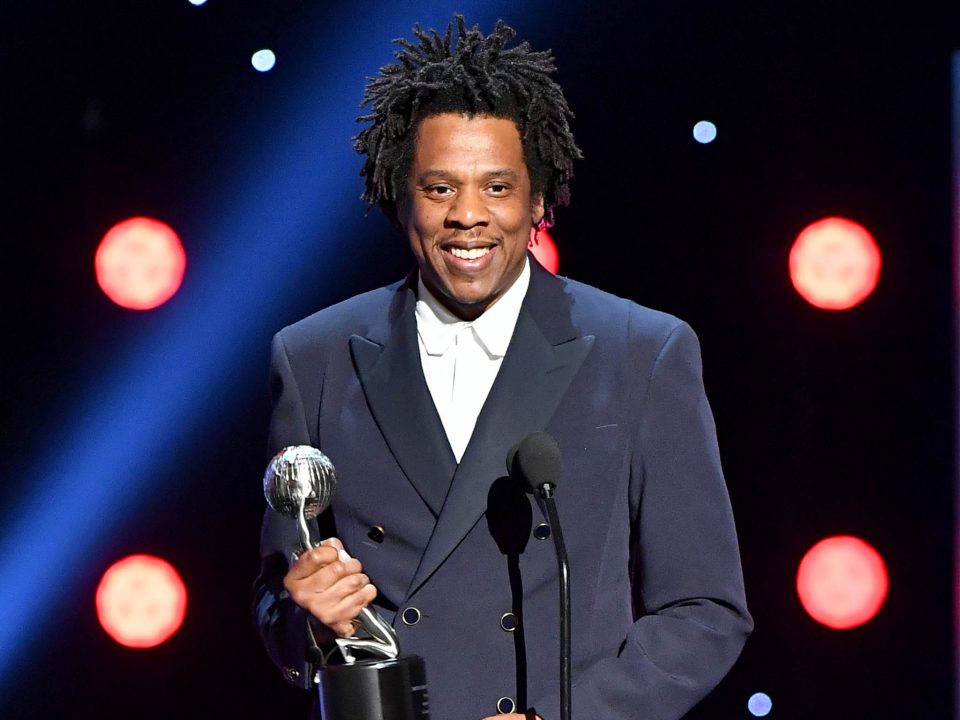 Jay-Z's deal with the NFL came under intense scrutiny because he made certain concessions that rankled the sensibilities of many fans.
There was one thing, however, that was nonnegotiable with the billionaire business baron: Dr. Dre and his cadre of artists were going to perform during the Super Bowl halftime show or else the entertainment and social justice partnership would become null and void.
Snoop explained to TIDAL Hov's stance on the trepidation expressed by the NFL and advertisers. Executives were concerned about Snoop donning gang attire and doing his famous Crip walk. They also reportedly did not want Eminem to kneel in honor of Colin Kaepernick. 
"We love each other. Like, not secretly, like publicly, we love each other. It is what it is, so it's like for him to go to bat for us and tell the NFL, 'F— that. They perform or I quit,' that was the most gangster s— out of everything," Snoop said, according to Hot New Hip Hop. "Then with attire and kneeling and all this … you can't wear your gang bang s—? Jay-Z hit me like, 'Wear what the f— you want to wear. Peace to the Gods.' "
The halftime show at SoFi Stadium in Inglewood, California, is now being hailed as one of the most memorable halftime shows in modern history. 
Afterward, Snoop said he celebrated the momentous occasion with Hov.
"So then he came down, and soon as he came in, he hugged me. We hug each other tight. It was as if we won a championship," Snoop recalls. "Like, you know when you're genuinely happy for each other? People don't understand, me and him are the ones. He's the one on the East. I'm the one from the West."