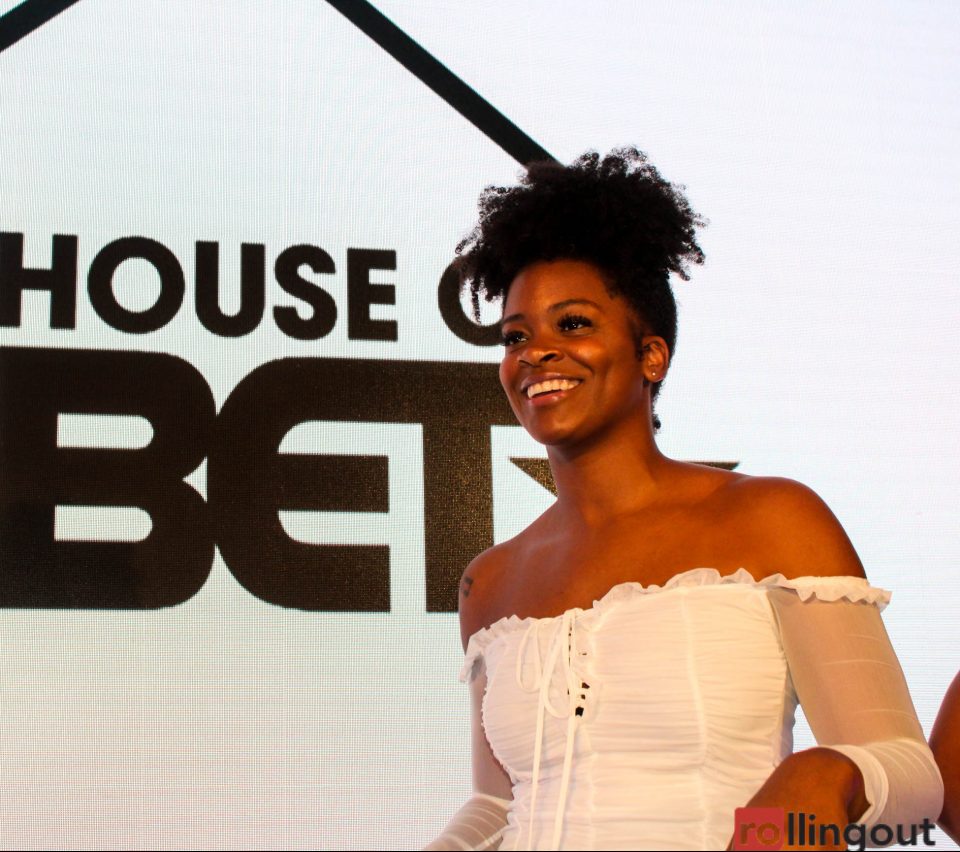 Ari Lennox has always been the kind to show her vulnerable side to fans, and she recently shared some news that could potentially affect her career.
On June 19, Lennox placed a comment on Instagram about the current state of her mental health. "For my mental health and my sanity, I will not be doing any shows that require me to fly," Lennox wrote. "I cannot keep torturing myself with this huge fear of mine. Enough is enough. I'm so sorry to all that are inconvenienced by this. Don't know what this will mean for my career but I just can't do it."
Lennox ended her message by asking for help.
"If there [are] any peers or anyone out there who knows of a great hypnotherapist, therapist and or fear of flying solutions I would be so grateful," Lennox wrote. "I want to beat this."
Lennox was still able to fly to Minneapolis on June 19 to headline Planet AFROPUNK.