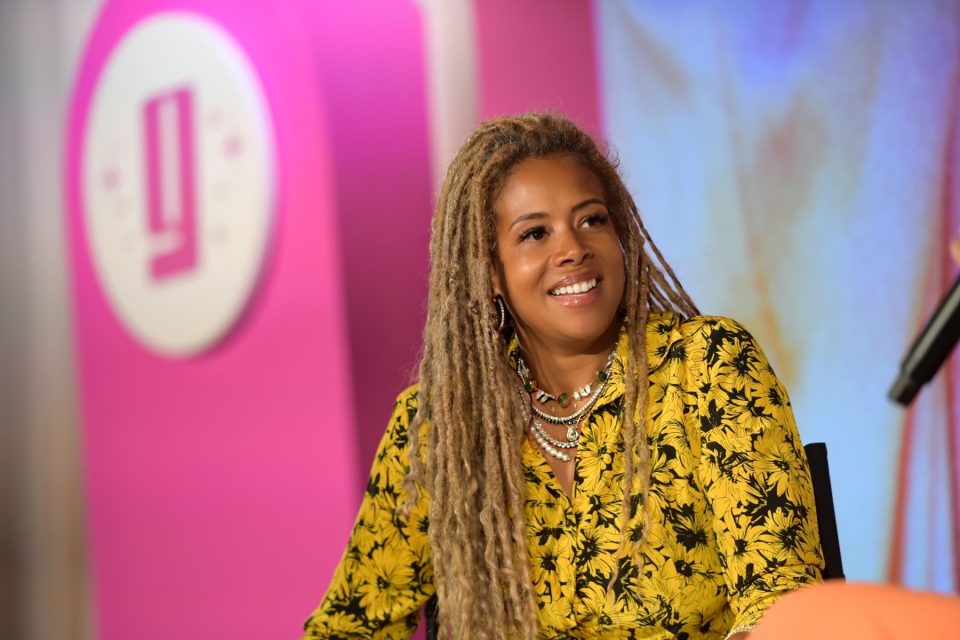 There are few performers as unapologetically outspoken as Kelis. Over the last few years, the singer-songwriter has been even more vocal about her lifestyle choices than she has her music. As a featured performer at Unbothered's The Glow Up during Juneteenth weekend, Kelis talked candidly about her career choices and why she believes owning land is the ultimate way to level up.
"I guess I've always been a rebel. If you tell me no I want to know why and I will figure out how to do it myself," the bossy singer laughed. When asked about her current projects she was eager to share her love for farming and working her land. "I think it's always been about land for us. The land we were taken from, the land we helped to build – there is a spiritual connection with land that was passed down from our ancestors. There is no feeling like planting your feet on land that you own. For me it's the pinnacle of success. People ask me when I'm moving back to the city and I say never," Kelis shared.
Besides land, Kelis' Bounty Farms houses livestock, including sheep, horses, dogs and more, as well as produce she prides herself on growing and preparing for her family.
"Being self-sufficient means you are growing and preparing your own food; there's freedom in that," Kelis says.
After her conversation, Kelis performed, reminding the audience that her "Milkshake" still brings all the boys to the yard. If the performance from Kelis wasn't enough of a treat, The Glow Up audience was ecstatic to see headliner Latto and opener Cleotrapa.
The two-day turnup to remember celebrated Atlanta culture with a fully operational roller rink, a #manipedi talk with Baby Tate, and a food court and marketplace with Black-owned Atlanta businesses. Additional performers included Coco Jones, Kaasha Paige, India Shawn, Pap Chanel and MK Xyz.