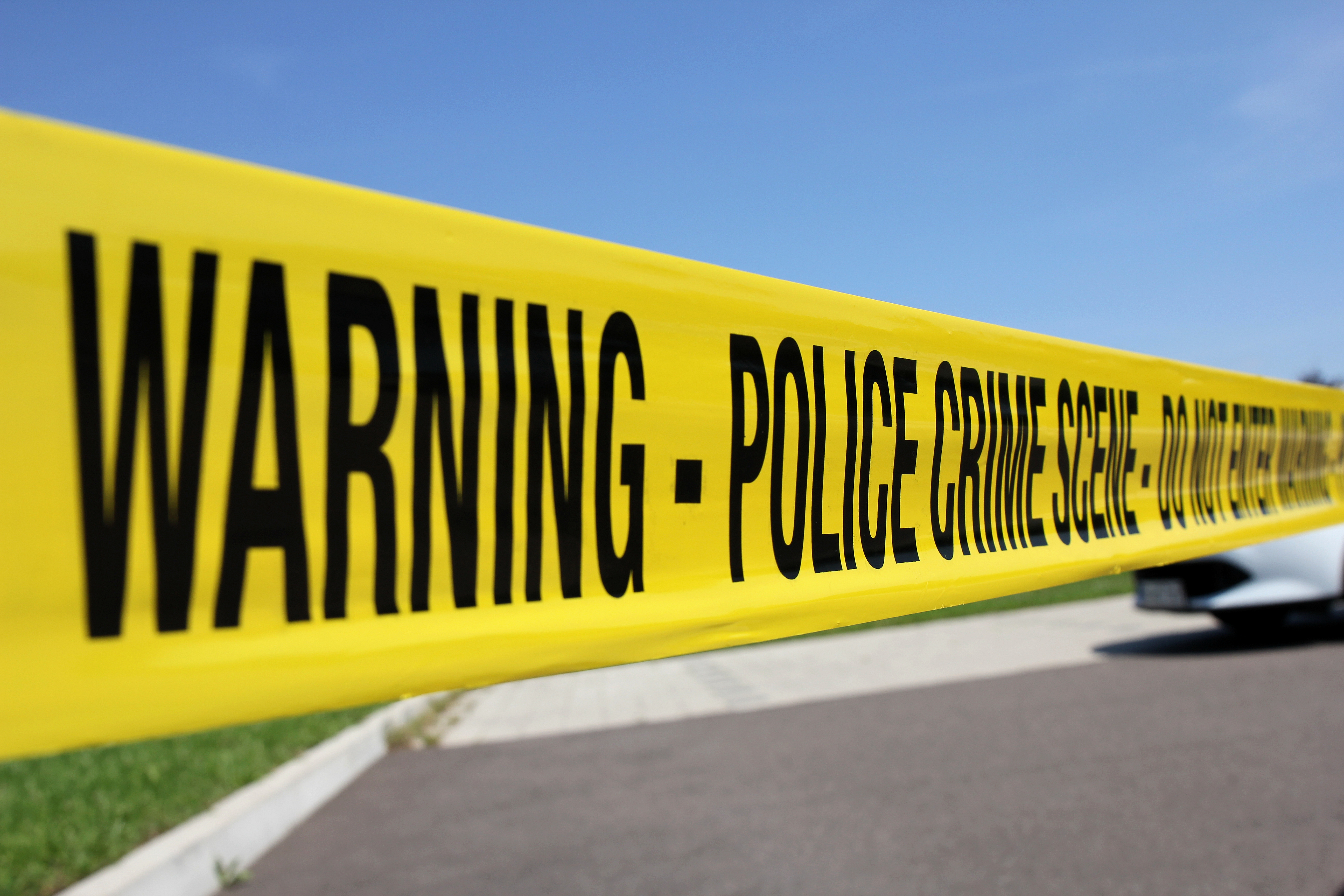 Atlanta police are investigating a shooting that happened the night of June 26 at a strip mall in the ritzy Buckhead section of Atlanta.
The shooting stemmed from an argument in the parking lot of a shopping center. Three people were shot. All three were transported to the hospital, but one of the victims died.
The other two victims are in the hospital recovering after surgery, and their identities have not yet been released.
Police say that the gunman is still on the loose, and they're hoping that surveillance video might have captured what happened.