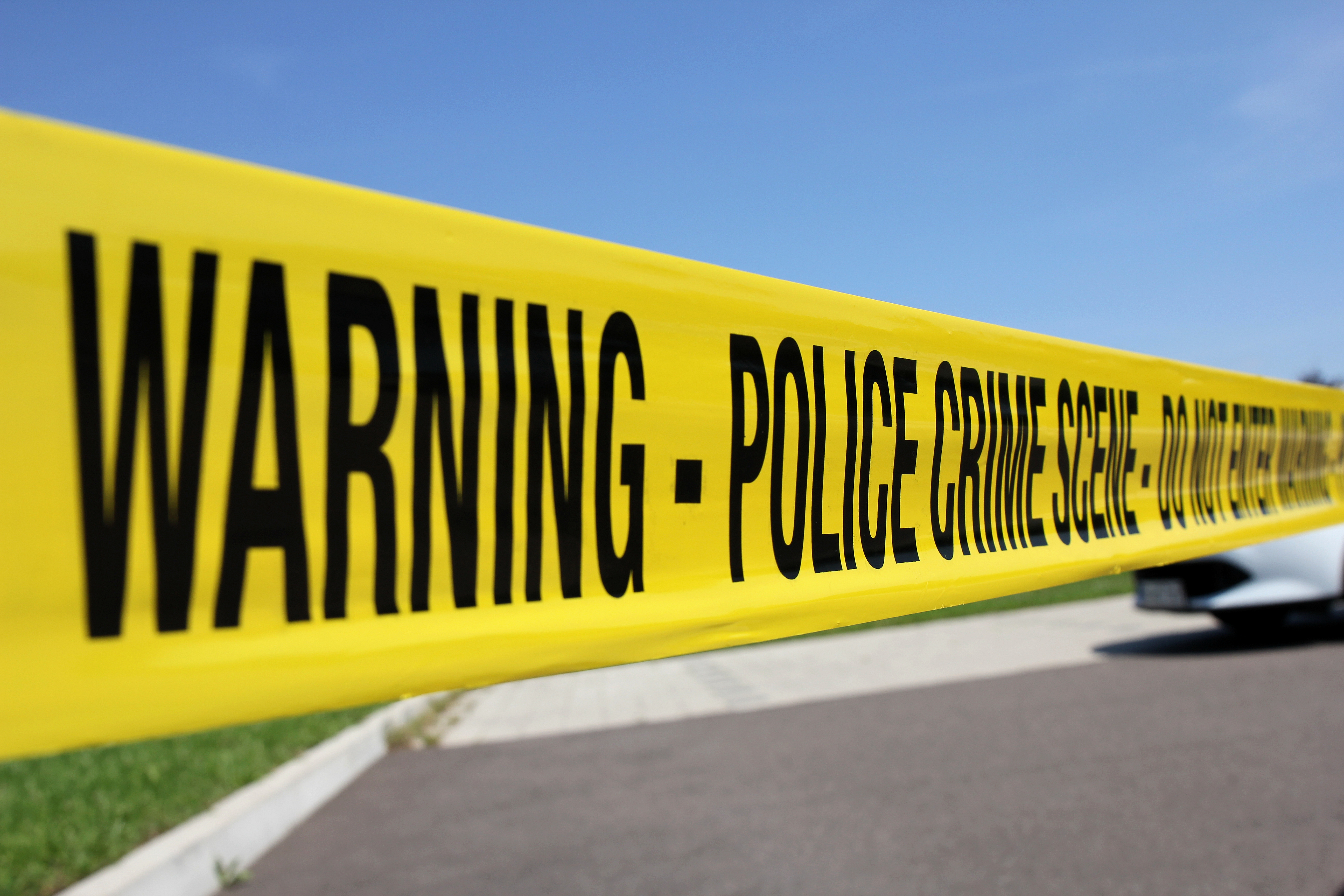 Atlanta police are investigating a shooting that left one woman dead and another in critical condition. The mayhem broke out after a customer complained about too much mayonnaise on a sandwich.
On the evening of June 26, police responded to a gas station about a person shot. When they arrived, they learned two women had been shot after an altercation about the amount of mayonnaise on a Subway sandwich.
A 26-year-old woman employee was killed, while a 24-year-old employee is recovering from her injuries, and her condition is unknown. Her 5-year-old child was inside the restaurant at the time of the shooting.
A 36-year-old man has been arrested, but police have yet to identify him.
The co-owner of the Subway told WSB-TV that both women had just started working at the location about three weeks ago.
"They were just model employees," Willie Glenn, the co-owner of the Subway said.
Police are still looking for the shooter, as the investigation continues.