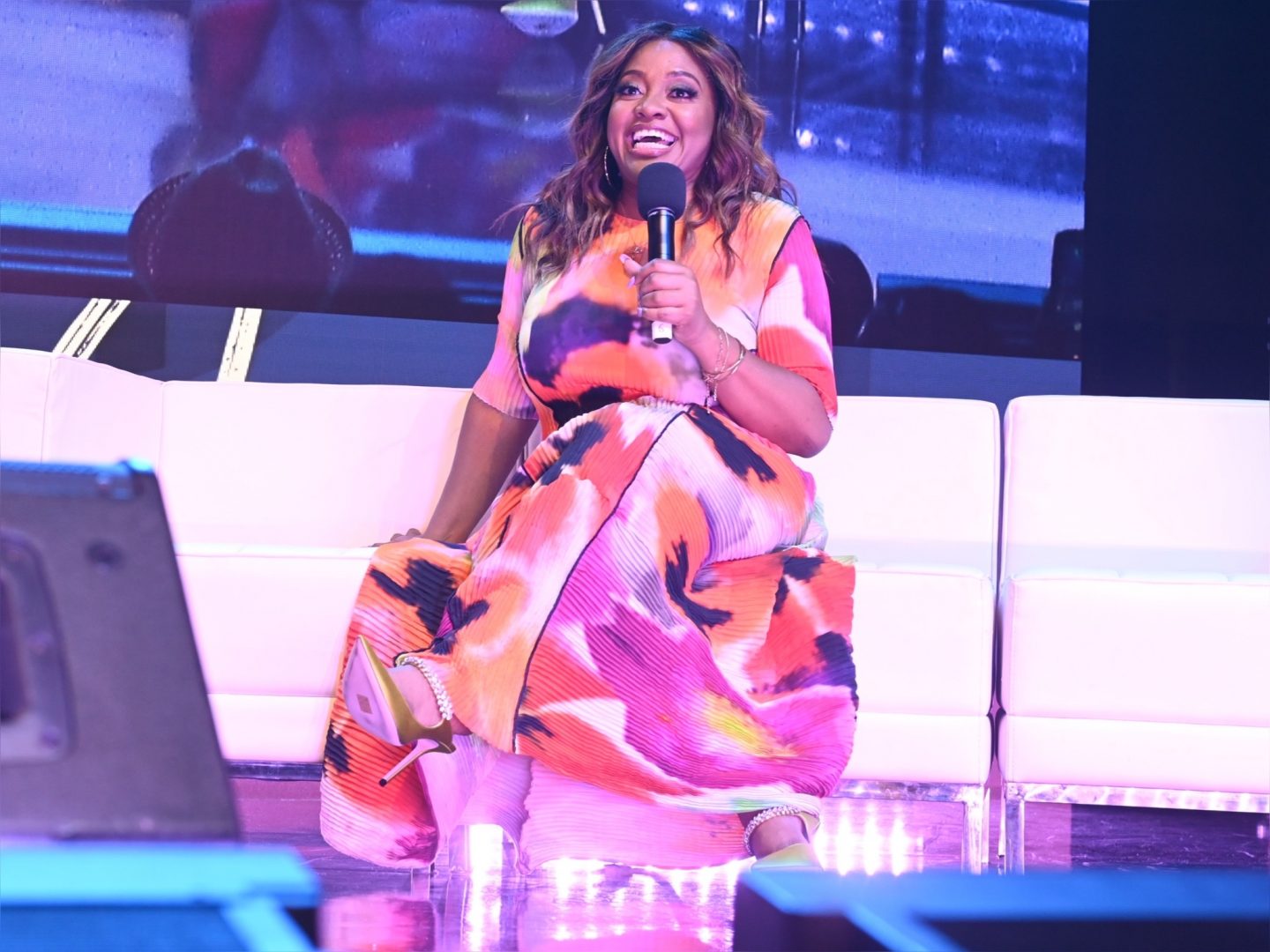 Sherri Shepherd is an actress, comedian, author and television personality. She was the co-host of the daytime talk show "The View" from 2007 to 2014, for which she received multiple Daytime Emmy Award nominations, winning one in 2009.
Shepherd spoke with rolling out about her upcoming show, her partnership with Ford, and her celibacy journey.
Tell us about your new upcoming show.
My best friend jokes with me and says I came out of my mother's womb talking. I always knew I wanted a talk show because I just knew I wanted to make people laugh and I just loved acting. It came later than I thought, it's been 18 years and a dream come true. I knew this was what I wanted to do, and I knew I wanted to make people laugh. I want people to say "What is Sherri going to talk about, how is she going to make me laugh?" That's how I know that I'm operating in my gift.
How did you start your partnership with Ford?
I've been rocking with Ford for a long time. I'm excited that they asked me to come and represent them. I love the fact that Ford is part of the community, they walk the walk and talk the talk. They've been here every year with the Essence Festival and I love that they're in here with the Black community.
Tell us about your celibacy journey.
It's been four and a half years. During the pandemic, it was a time to sit still. God was telling us to sit still, and I felt like most of the time he was talking to me. I was going to therapy and working on healing myself. Do I want to be in a relationship? Yes. Am I really comfortable being single? Absolutely. I appreciate the season that I'm in, and part of the season was being celibate.