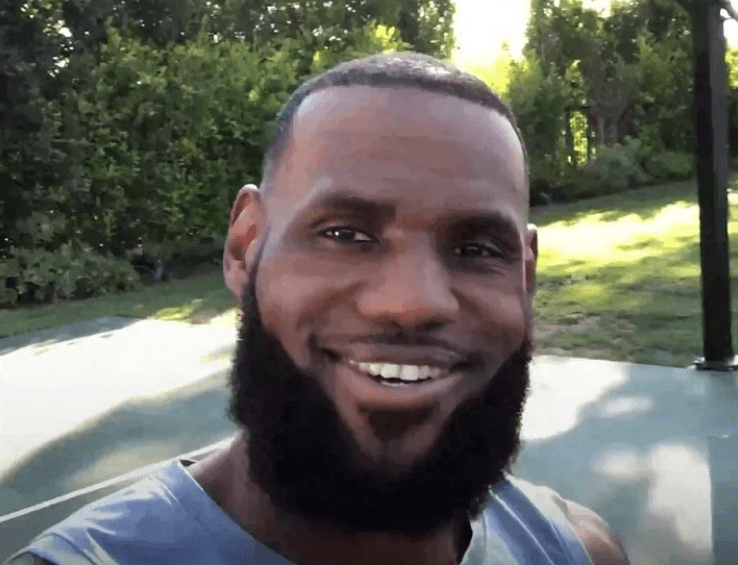 LeBron James' frequent musings and social activism have often rankled the sensibilities of conservative Americans who wish he'd just dribble and keep his mouth shut.
King James, 37, is most likely going to be the object of their ire when they get a whiff of his latest utterances as it pertains to the WNBA star detained in Russia, Brittney Griner.
The Phoenix Mercury superstar has become a cause célèbre since she was jailed in February 2022 after allegedly being caught with traces of hashish oil in her vape cartridge packed among her luggage. She has been confined in a Russian jail ever since.
During the latest episode of HBO's "The Shop," James would question if he would ever come back to the United States if he were Brittney Griner. He definitely believes Griner has been in jail too long because the U.S. government has not done enough to free her.
"Now, how can she feel like America has her back? I would be feeling like, 'Do I even want to go back to America?'"
After several delays, Griner has reportedly indicated she will plead guilty to the charge in the preliminary stages of her trial. The WNBA champion and Olympic gold medal winner could face up to 10 years in prison if found guilty in a Russian court.
The latest episode of "The Shop" is scheduled to air on Friday, July 15, 2022.