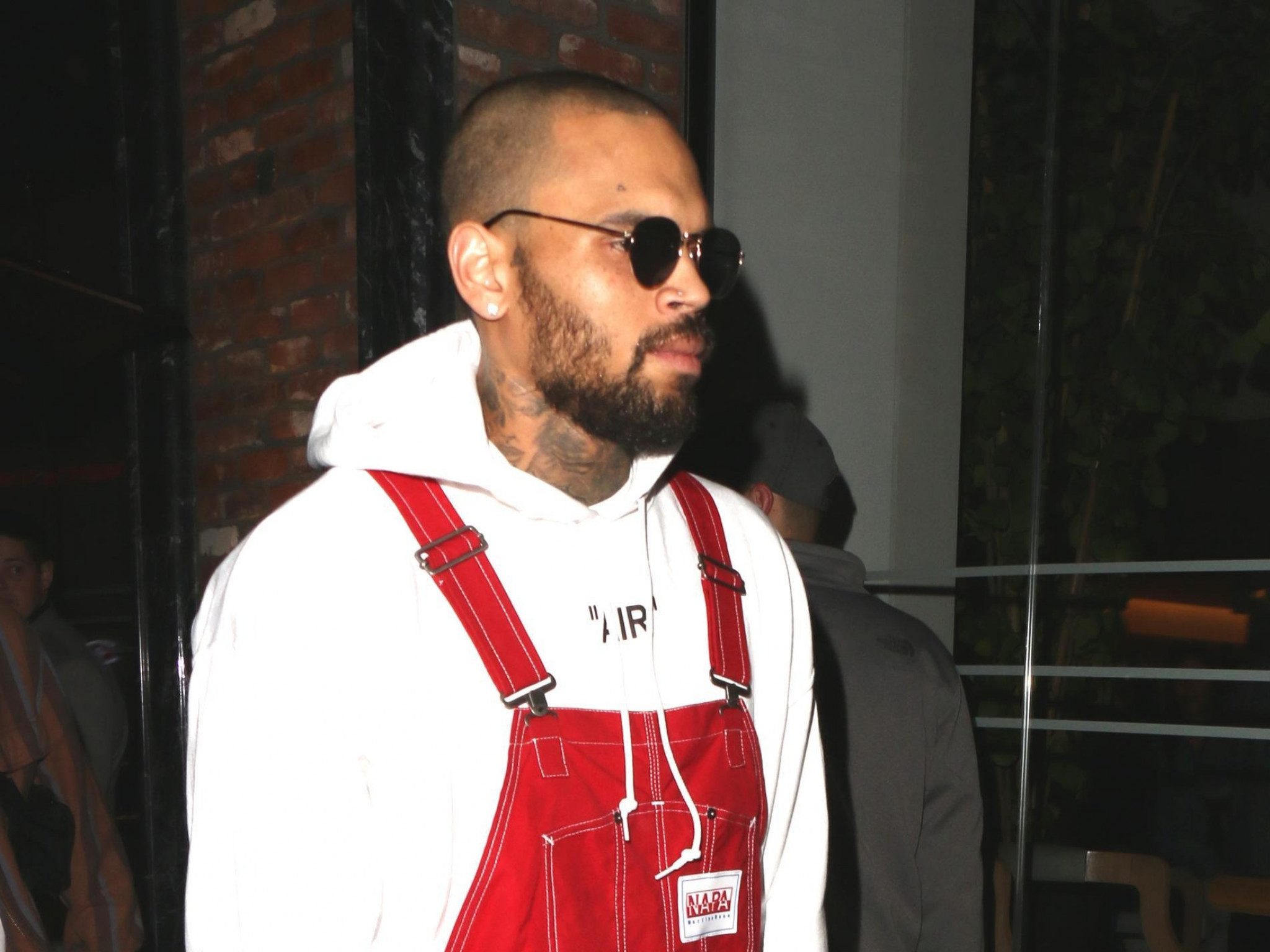 Chris Brown has been taking intimate – even provocative –  pictures with his female fans for his meet-and-greet, and it's been the talk of social media for the past few weeks.
Here are just a few pictures that have floated around. Apparently, the cost of the meet-and-greet experience is $1,000.
chris brown is taking M&G pics to another level my man ain't payin 😩 pic.twitter.com/IXHdAyFois

— helo (@hwloiza) August 1, 2022
Apparently, Brown is aware of the attention the images are getting on social media, and he went to Instagram on Aug. 1 to post his thoughts about his experience.
"I have the coolest fans on the planet … I appreciate the f— outta them," Brown said in a post. "These are memories that will last with them forever. Unlike most of the lame a– artists that won't make eye contact with the people who made it possible to even have a career, I [know] I only exist because these fans saw something in me I never thought was possible. … So I'ma go all out for my fans."
In July, a picture of a man taking a picture with Brown hit the internet, and some people decided to clown the fan. Rapper Yung Bleu came to the defense of the man.
"LMAO, this man paid a stack for a pic with Chris Brown. Don't try to be cool now STAN jump on him like that other girl," the Twitter user said.
"One thousand dollars for a lifelong memory [and]moment ain't bad," Bleu tweeted. "Y'all ain't gone have no memories when y'all get old. The only thing y'all gon' remember is paying bills."
Brown is indeed going all out for his fans and judging from the photos you would think he was in a relationship with some of them by the looks of the pictures. If you're paying good money, maybe you should be able to get the most of your experience that's possible.