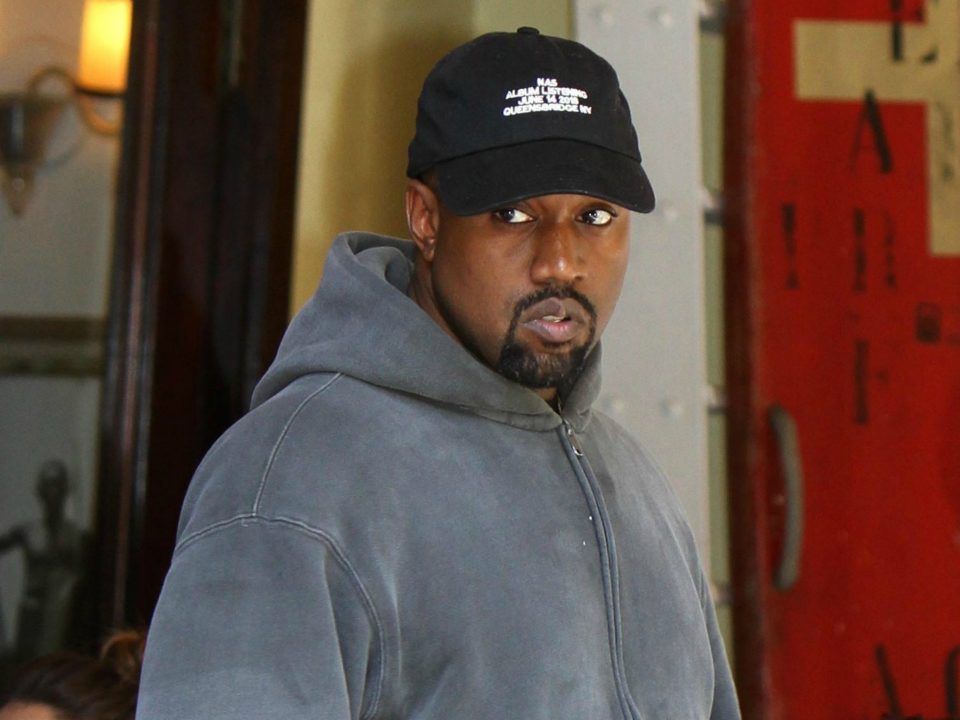 Pete Davidson, the man whom Kim Kardashian dated after announcing her divorce from Ye West, was traumatized by the rapper to the point that he had to undergo psychological therapy.
The former "Saturday Night Live" star "has been in trauma therapy in large part," since the beginning of April 2022 following the online bullying and threatening posts from Yeezy, People magazine reported on Tuesday, Aug. 9, 2022. 
"The attention and negativity coming from Kanye and his antics is a trigger for Pete and he's had to seek out help," People quoted the source. "He [Davidson] has no regrets for dating Kim and wants it to be made very clear that she's been nothing but supportive of him throughout their relationship."
Now that the relationship with Kardashian has run its course, Davidson is looking to recalibrate his life. 
"Moving forward he just wants to focus on his career," the magazine reported. "Part of the reason they split was because of their busy schedules."
Yeezy had a nasty response to Kardashian's and Davidson's breakup in a now-deleted post that alters a New York Times newspaper headline. 
"Skete Davidson Dead at Age 28."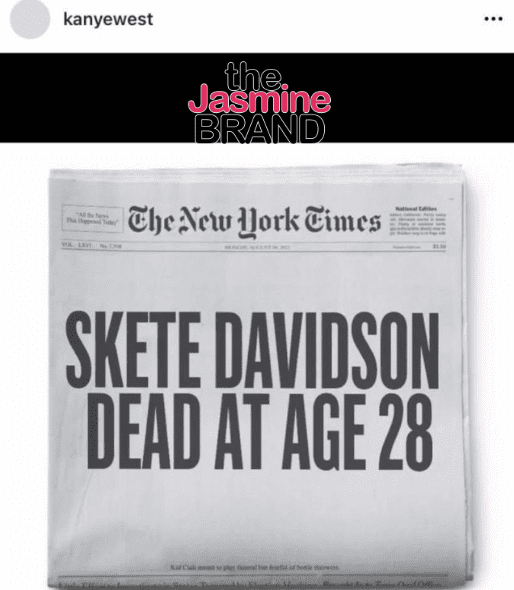 Underneath the headline said:
"Kid Cudi meant to play funeral but fearful of bottle throwers," West added in reference to their frayed friendship after Cudi replaced him at the Rolling Loud festival in Miami in July 2022. 
The magazine added that the Kardashian camp reached out to Yeezy to implore him to take the post down.