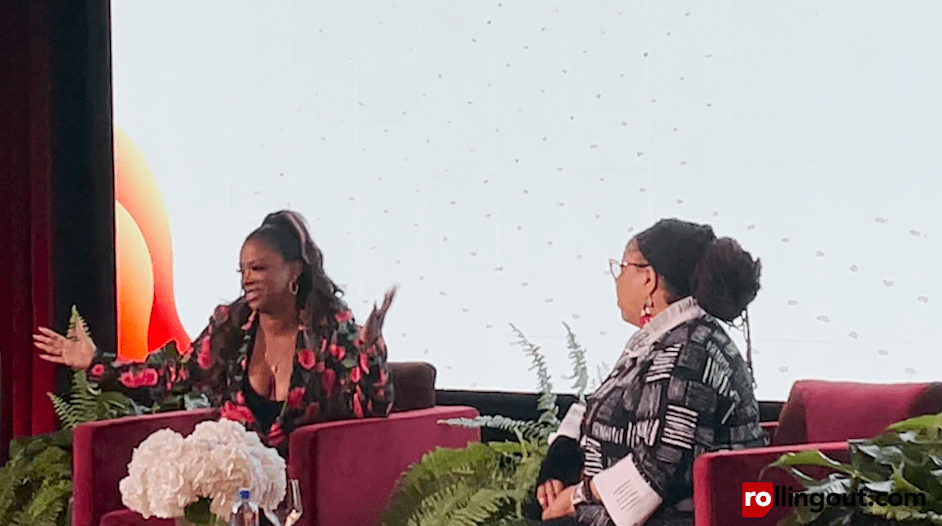 On Aug. 17,  Gilead hosted an intimate conversation about sexual health at The Gathering Spot in Atlanta. The conversation included Grammy Award-winning singer Kandi Burruss and the founder of SisterLove Inc., Dázon Dixon Diallo.
Aug. 20 is Southern HIV/AIDS Awareness Day, which focuses on encouraging conversations about the virus and reducing the stigma against  people suffering from it.
Burruss and Diallo had a 20-minute dialogue about how HIV affects families, how HIV is addressed in today's world compared to the 1990s, and how people can be supportive of people who have HIV. They also touched on social justice and other viruses that are plaguing the world, including COVID-19 and monkeypox.
Toward the end of the conversation, Burruss and Diallo took questions from the audience and gave advice and tips along the way.