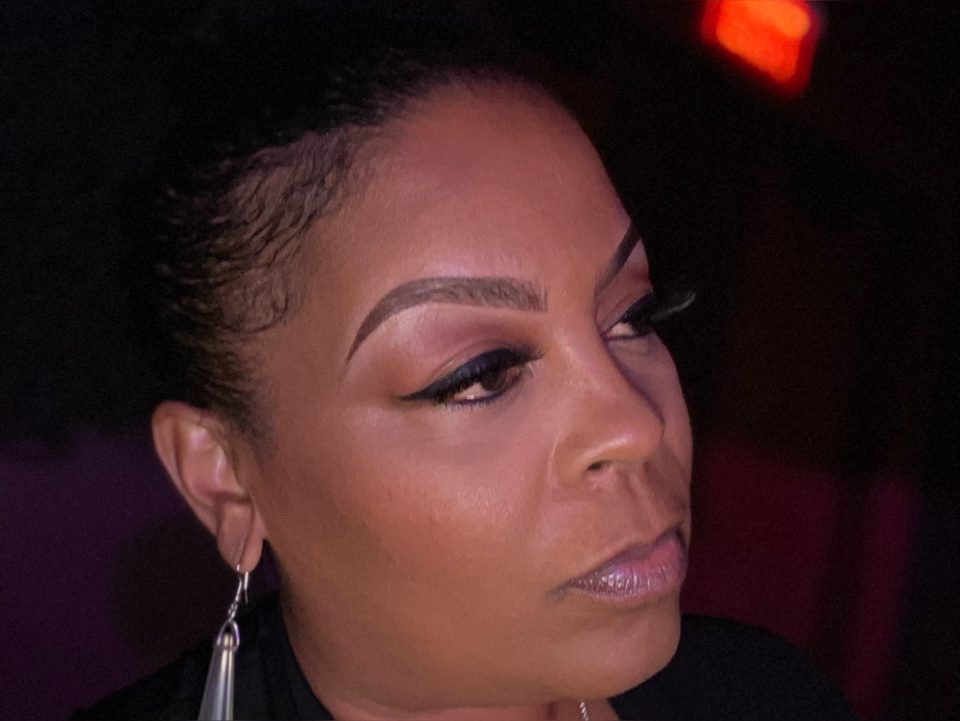 Zai Rebirth is a singer, songwriter, actress and playwright. Born in Washington, D.C. and raised in Philadelphia, she now calls Atlanta home. The "honey-glazed" vocals of this renaissance artist aren't new to the world. Having been raised by parents heavily involved in the arts her artistic journey began before she was born. Zai is now making a name for herself as the first artist to be released on the Ruach Music label.
Zai spoke with rolling out about spoken word, her upcoming single, and the story behind "Rebirth."
What got you into spoken word?
I've been writing poetry since I was a little girl. It wasn't necessarily known as spoken word when I was a child, and if it was that I wasn't aware. It's something that just naturally comes out of me. It's a natural flow. I was always an expressive child. It could have been writing poetry, or writing songs, but it was crazy because my songs ended up being more like poems.
Tell us about your single "WHOA."
I am a spoken word artist. I do sing as well but the main focus of this single is poetry. It is a song, and it's presented in a way that we're not necessarily used to hearing spoken word as far as song structure. The release date is Oct. 29, which is on my dad's birthday. My dad transitioned, so I wanted to release it on his birthday to pay homage to him. After he transitioned, I got stuck and I wasn't progressing. I grieved a lot, so I wasn't being creative at all. One of the things that he used to say to me before he transitioned is "What are you doing with this? What are you doing with that? What are you doing with the arts? What are you doing with your plays?" My father was a poet, so that's basically why I'm releasing it on that day.
Why did you add "Rebirth" to your name?
I used to feel like I was dying. I was dead inside. I remember verbalizing to myself that I have to create, I was born to do this, and I was born for this. I could keep ignoring this feeling and stay stuck, or I could push through and persevere, get on the other side of it, and live out what I was created to do. I hope and pray that my music serves as inspiration and motivation for people because that's always been my hope and prayer. Anything that I've done in life as it relates to performing arts is that I wish it could help someone and give them hope. Hope deferred makes the heart sick. That's the word.