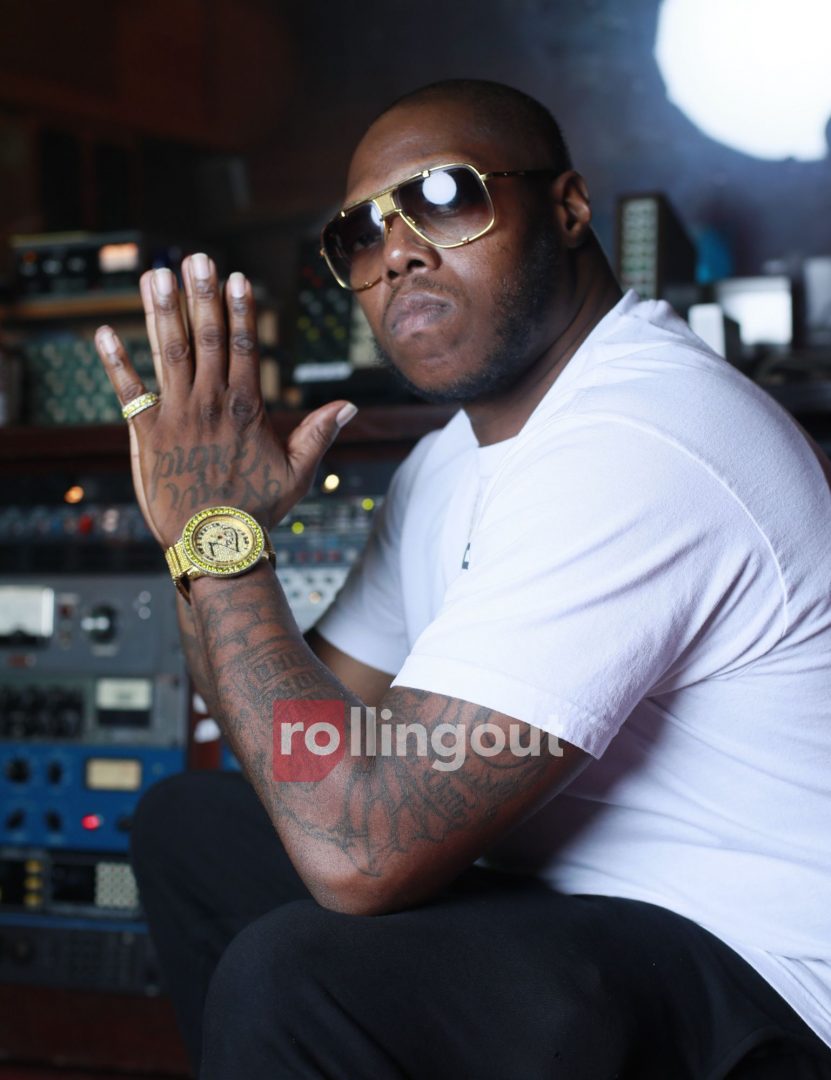 From a casual observer's perspective, it would seem that Houston's lyrical lion Z-Ro (Zih-ROH) is living a life of cognitive dissonance, where his current fortunes and industry prestige are in direct contradiction to the nickname that he adorned himself with more than 20 years ago. 
Despite the fact that his name is pronounced like zero, he has quietly and singularly amassed a fortune in the local and national rap game that is the envy of his colleagues and contemporaries. Then again, his name and life are in congruence if you believe that the only "zeroes" in his life are the many ones that appear on the checks that keep flowing in.
Z-Ro was once at ground zero in life, fully immersed in the streets and alternating between slinging, being in jail and being homeless. Z-Ro said he gave himself that stage moniker because it is a constant reminder of where he once was — and where he never intends to be again. 
The Houston heavyweight, whose birth name is Joseph Wayne McVey IV, and who is also affectionately called the Mo City Don, exploded onto the Houston scene in the late 1990s with his uniquely melodic raps that wrapped around grim subject matter and proved to be intoxicating to fans. 
Influenced by the icons of the early 1990s such as Tupac Shakur and the Geto Boys, another revered Houston act, Z-Ro's career got revved up when he joined the Screwed Up Click, a cadre of battle-tested lyricists compiled by the late, legendary DJ Screw. He made his solo debut in '98 with Look What You Did to Me, and has pumped out an album almost every year for nearly two decades. He is especially renowned for pushing out his "drug series" — Crack, Cocaine, Heroine, Meth and Angel Dust between 2008 and 2012. 
The Crack rapper was philosophical with rolling out when queried about what he thinks is the source of his longevity and legendary status in the game.
"I guess, first and foremost, I'm not dead yet," Z-Ro says. "I'm still doing what I've been doing. And I mean, being an OG, I just chose to keep on doing what made me who I am, you know, I'm saying like, hey, no reason to stop this s— now. You know, they seem like they need my [balance] sheet more than ever right now. And I like that bag. So I don't know, nobody wants that money to stop. So I'm gonna keep on going [until] my sheet look[s] like that."
It's interesting that Z-Ro answers the question from an existential perspective because he got into a fight where he was allegedly sucker punched and ambushed by former friend and partner Trae Tha Truth on Saturday, Aug. 27, 2022. He also claims that Trae had his boys join in briefly in kicking and punching him while he was down before the police broke up the melee.
Trae denied that he and his boys ambushed him, but Z-Ro doubled down on his statement.
"The video circulating is a portion of what took place," Z-Ro wrote in his statement that was obtained by XXL magazine. "The beginning, where I was asked to come over, is not shown!" 
The altercation reportedly happened during 50 Cent's Tycoon Weekend event in Houston.
"I was at 50's charity dinner on Saturday and some supporters asked for a pic … then I saw Trae approaching. He asked if he could holla at me … I turned around to see who he was talking to and he asked if I could follow him to the side of a sprinter bus. I'm thinking we [about] to talk like two grown men, but I was sucker punched. When that happened … several other dudes — who I don't have affiliation with — jumped in."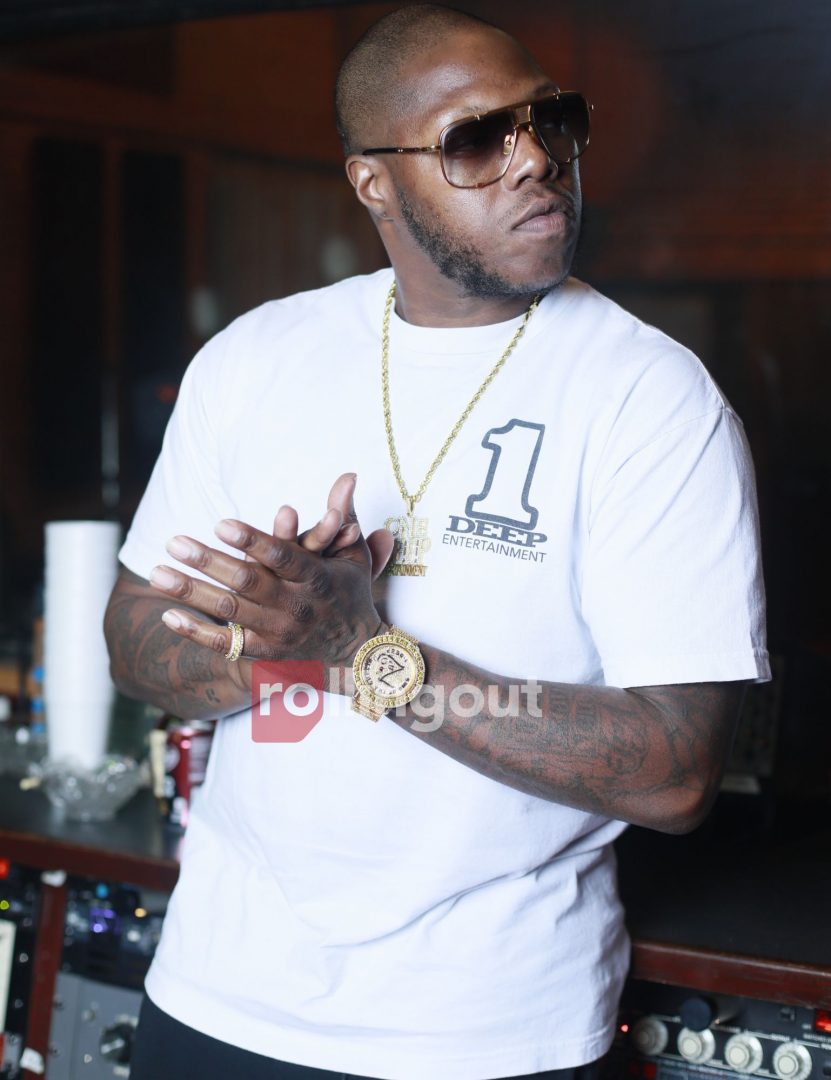 Ironic that just days before that personal blowup went viral nationally, Z-Ro talked about laying hands on folks and the vicious cycle of young rappers being gunned down and killed before they can reach their zenith.
"What the thing about it is, people are who people are, you know, saying [things] whether the microphone is on or off. You know, I'm saying like, a lot of people bring that s— into the mix. Mutha—-ers say s— without a beat every day. Then get their head blown the f— off," he said.
"You know, if I walk over here right now just slapped the s— of you," he said to a rolling out cameraman to make a point. "Do you think I'm gonna just come sit back down and continue to interview? You have to do something as a man … if you don't do that, and then I'm gonna jump on the track [and say] yeah, I slapped the cameraman and the n—a didn't do s—, blasé, blasé. Now you definitely going to want to come kill me."
Right now, Z-Ro's career is very much alive, even if it has taken on different shapes and forms, whether it be running his restaurant or delving into other business ventures. This phase of his life also includes harnessing and cultivating the skills of his rapidly rising protégé, who he says is almost a replica of himself.
"It is crazy to watch somebody else do … what I've been doing for the whole time. And the fact that she's dope … I don't know … I guess, the right way to describe it would be like, reinvent myself to somebody else," Z-Ro says. "I kind of feel like, I'm watching a younger version of myself, getting ready to become me all over again. So it [is] interesting."
Images by Bobby J