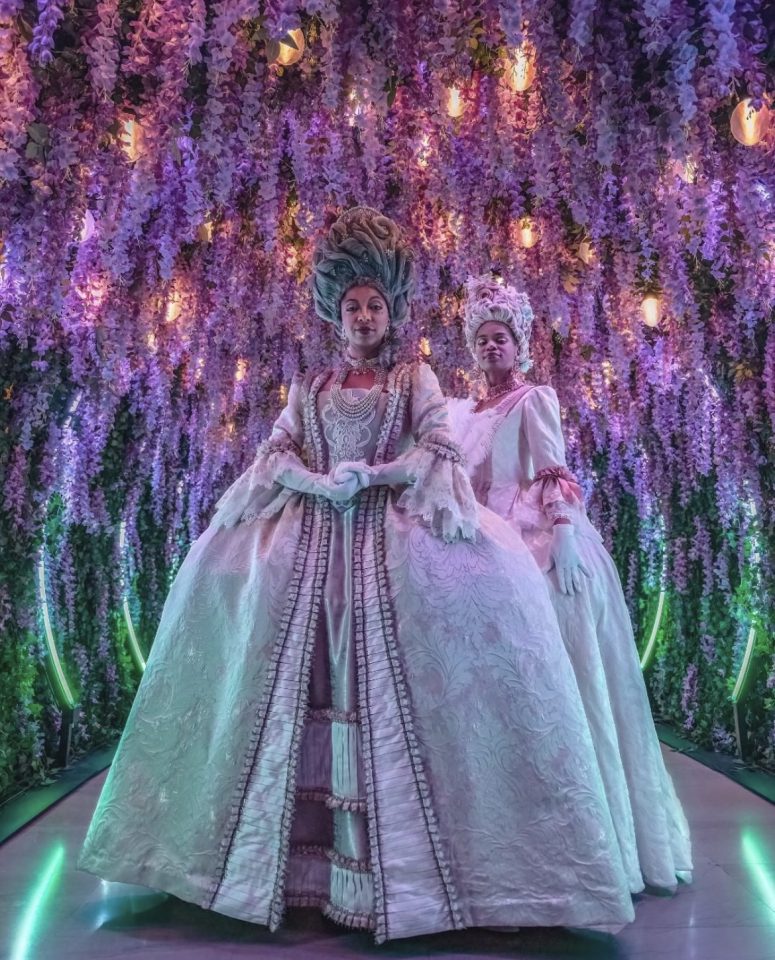 Hear-ye hear-ye! The Queen's Ball is now leaving your TV screens and coming to a city near you. The Bridgerton has already made stops in Los Angeles, Chicago, Montreal and Washington, D.C.  They recently stopped in San Francisco, Atlanta and Toronto, but there's news that Denver is next.
"Bridgerton" fans, here is a chance for you to fully embrace the Bridgerton experience brought to life by American television producer, Shonda Rhimes of Shondaland. If you haven't already, be sure to binge-watch the ABC television series on Netflix before attending.
The queen's guests can expect a flower tunnel, extravagant crystal decorations, and a re-creation of the queen's palace. There are many places to take pictures for your next viral post.
Attendees can also expect refreshments and potential pictures with the original "Bridgerton" cast,  According to Lady Whistledown, you can expect to be part of the live performance and potentially be named the "diamond of the evening."
The Bridgerton Experience is not only a full-on depiction of the regency era, but Queen Charlotte herself requests that you show up in your best. Ladies, this means that regency dresses are in order. Although, if you do not have 19-century style clothing in your 21st-century closet, here's a list of minority-owned retailers and designers to purchase your formal wear for the next Queen's Ball.
Fit for a queen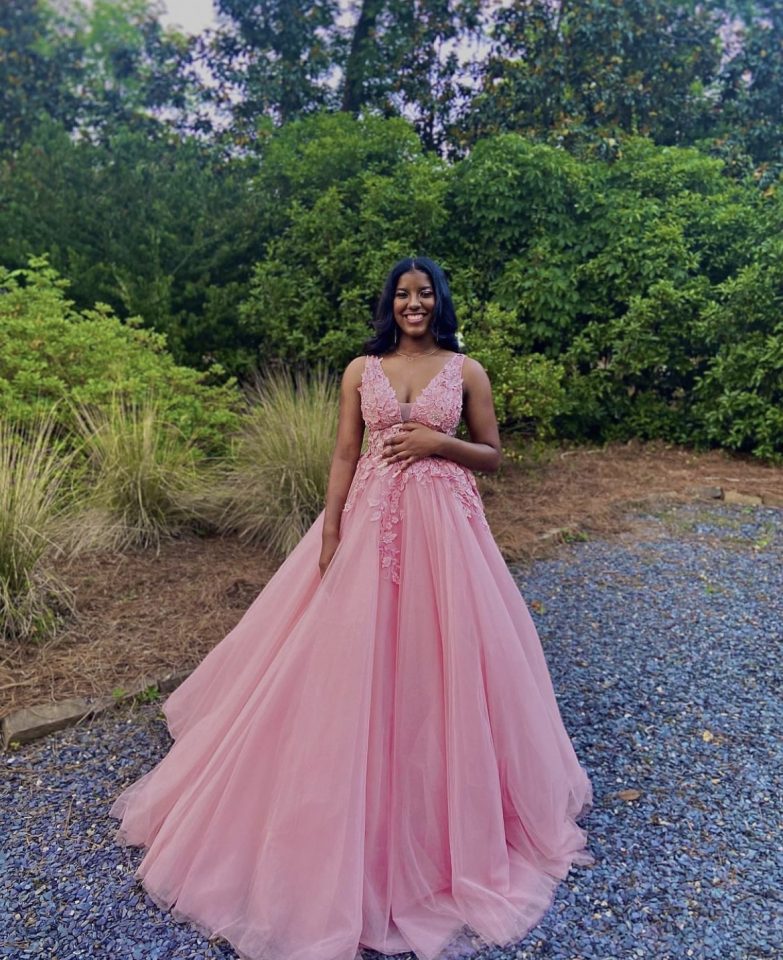 Diseiye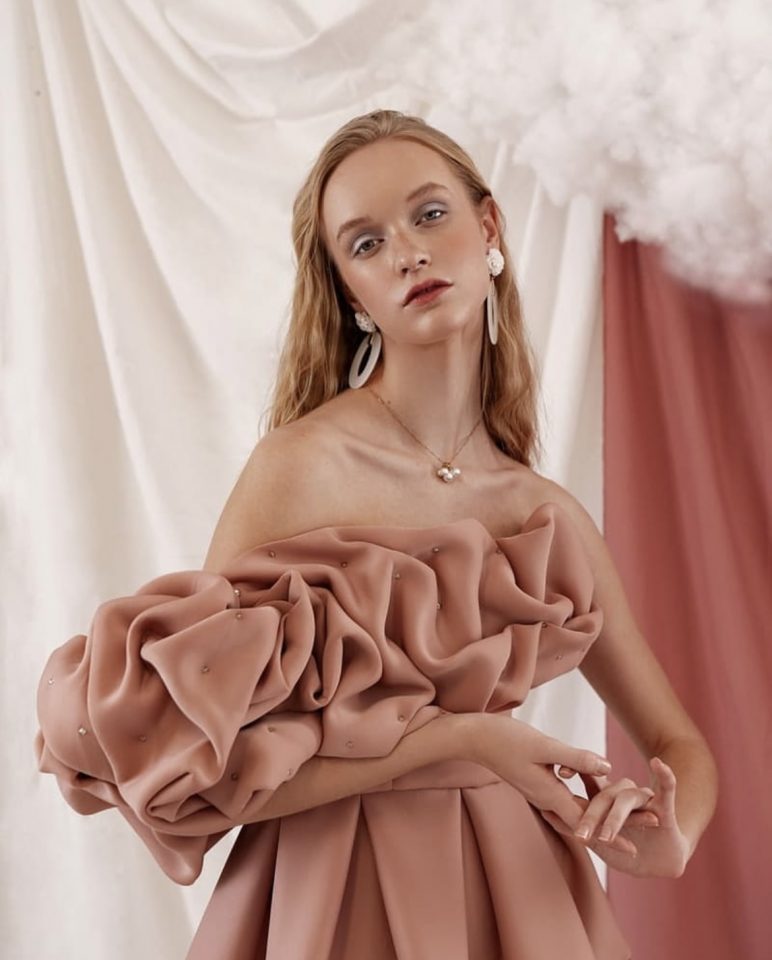 Ariel Jillian Designs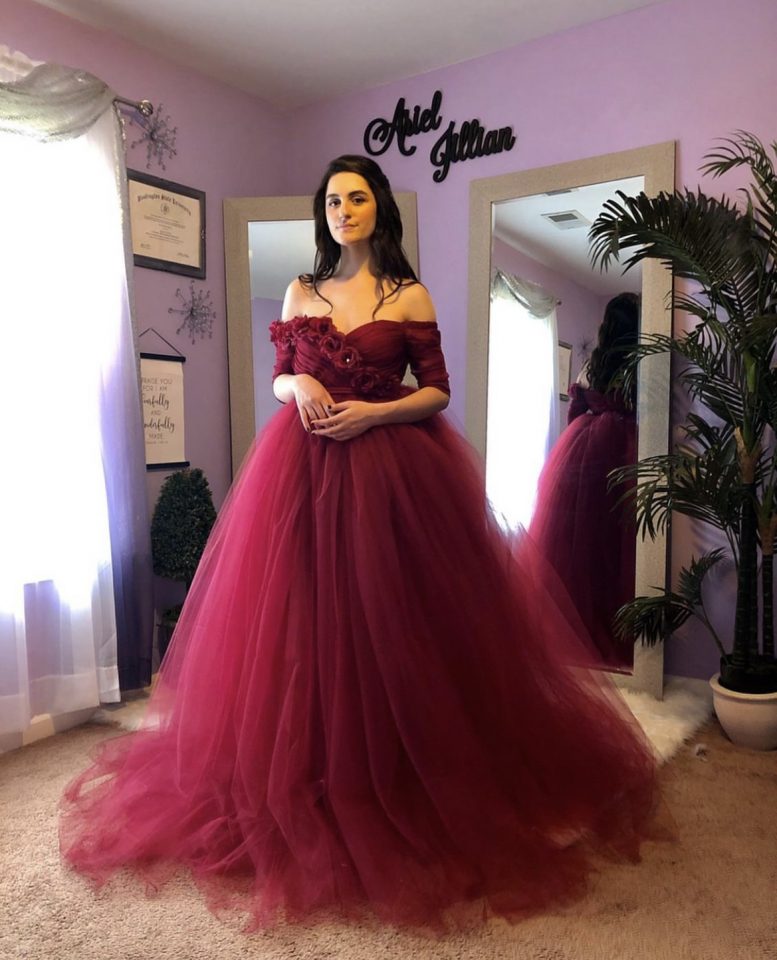 Queenly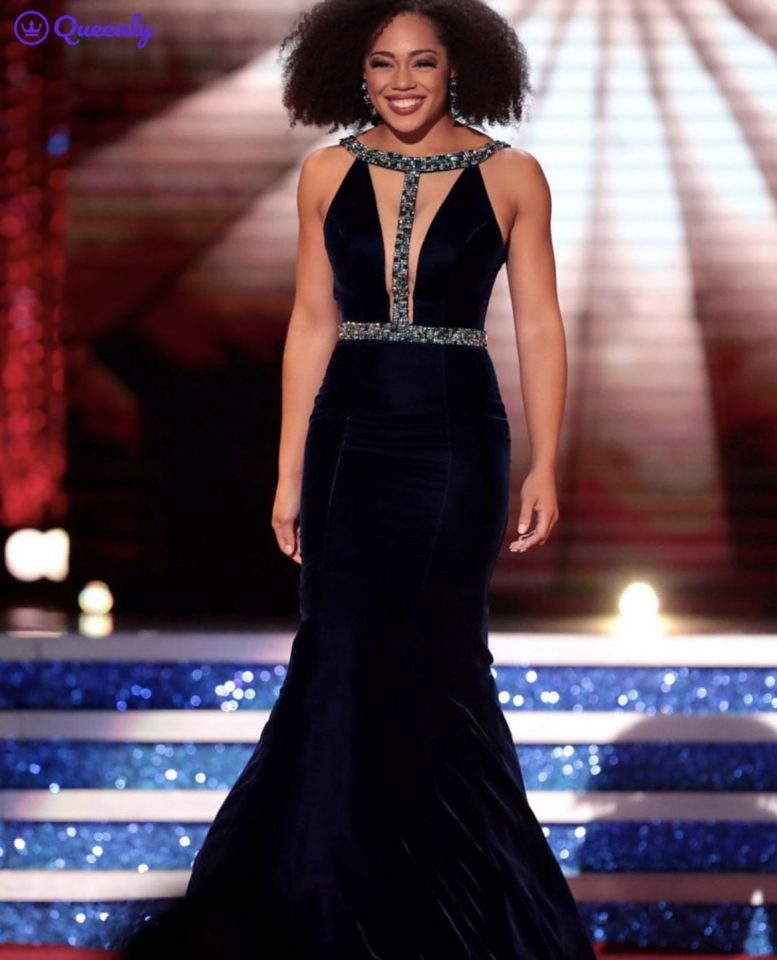 Zoba Martin