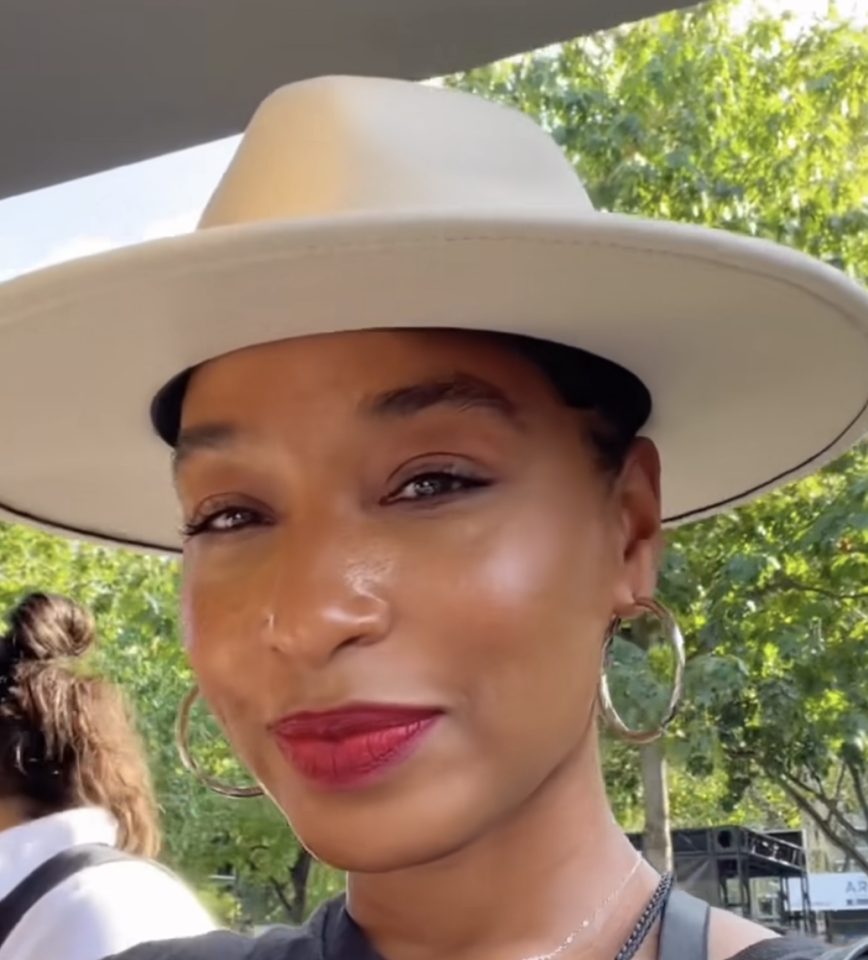 Each year, the Made in America festival brings out the top creatives in the city of Philadelphia. The musical celebration held over Labor Day weekend on Benjamin Franklin Parkway, also drew the attention of New Yorker Tiff Benson.
The "perfumista" and content creator is breaking barriers in the beauty industry with her fragrance lifestyle community called The Fragrance Society. The organization provides a platform for women to candidly share fragrance likes and dislikes and personal beauty tips. Benson takes pride in inspiring women to feel and put themselves forward as beauty and fragrance influencers.
Benson offered expert advice for aspiring creators. "Go at it hard, know what you're talking about, do it because you love it and not just for a paycheck, and just have fun with it."
She also shared two top-secret beauty tips with us that she only shares with her supporters. "Always wear a fragrance, that's one, but also always wear a sunblock."
This beauty mogul has made a living out of being a fragrance influencer for multiple brands and by sharing beauty tips with a community of women.
Watch the interview below.