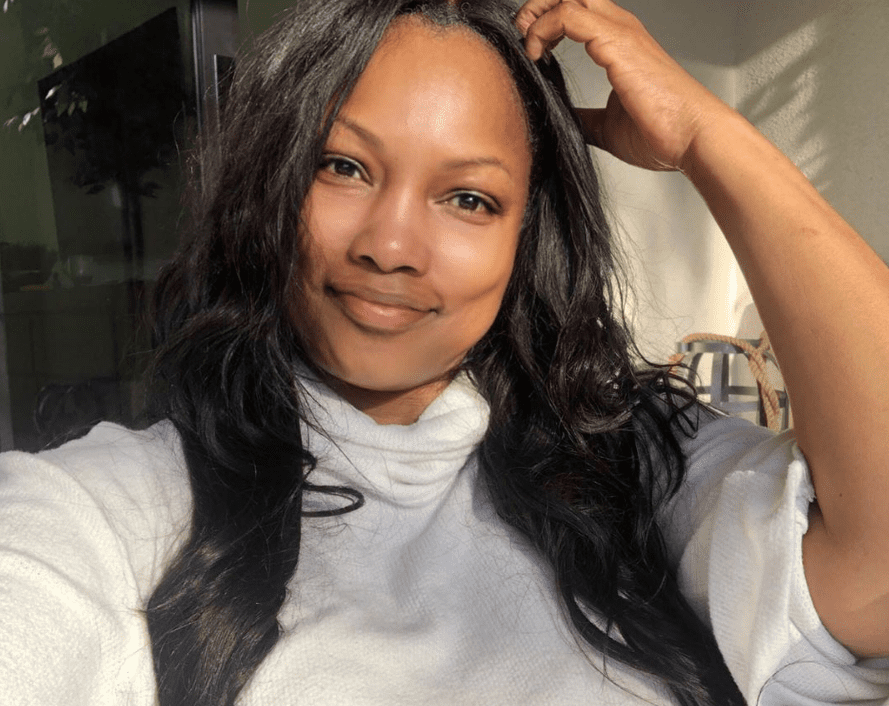 Rapper Nicki Minaj is still harboring intense anger and resentment at Garcelle Beauvais and subsequently went volcanic on the "Real Housewives of Beverly Hills" star during a recent radio appearance.
As many remember, Beauvais and the rest of "The Real" cast invited the woman, Jennifer Hough, who accused Minaj's husband Kenny Petty of raping her. Petty reportedly spent four years in a New York prison for sexually assaulting Hough when she was a teenager, and now Petty has to register as a sex offender for the rest of his life.
Anger is still coursing through Minaj's veins several months later that Beauvais and "The Real" gave Hough a platform to discuss how Minaj and Petty and their crew were allegedly harassing Hough to change her story. Hough said that the star couple was trying to get her to say that Petty did not rape her so that he would no longer have to register as a sex offender.
"They wanted the ratings, and the next thing that happened to them [is] they were canceled," Minaj began calmly in the clip of the 'Tea Party" podcast. "And now this woman is on one of 'The Real Housewives' talking about 'leave my son alone. Don't leave comments under my son's page.'"
As has been reported, Beauvais took to her show to implore the public to stop harassing her teen son on his social media platforms.
Minaj was unsympathetic to Beauvais' emotional torment caused by fans harassment of her son.
"B—, if you can't stand the heat, then get the f— out of the kitchen, b—," Minaj roared on the "Tea Party" podcast.
The "Moment 4 Life" femcee continued to rage at Beauvais for her alleged lack of consideration for Minaj's toddler son.
"Did you care about my mother—-ing son, b—," Minaj said twice as her voice revved up. "I see why that White man left you. Disgusting."
Listen to the clip below.
#NickiMinaj had some choice words for #RHOBH Star #garcellebeauvais yikes. #NickisTeaParty pic.twitter.com/P9SGSIOS9D

— The Gworls Are Fighting (@Barbiedolltvv) September 12, 2022