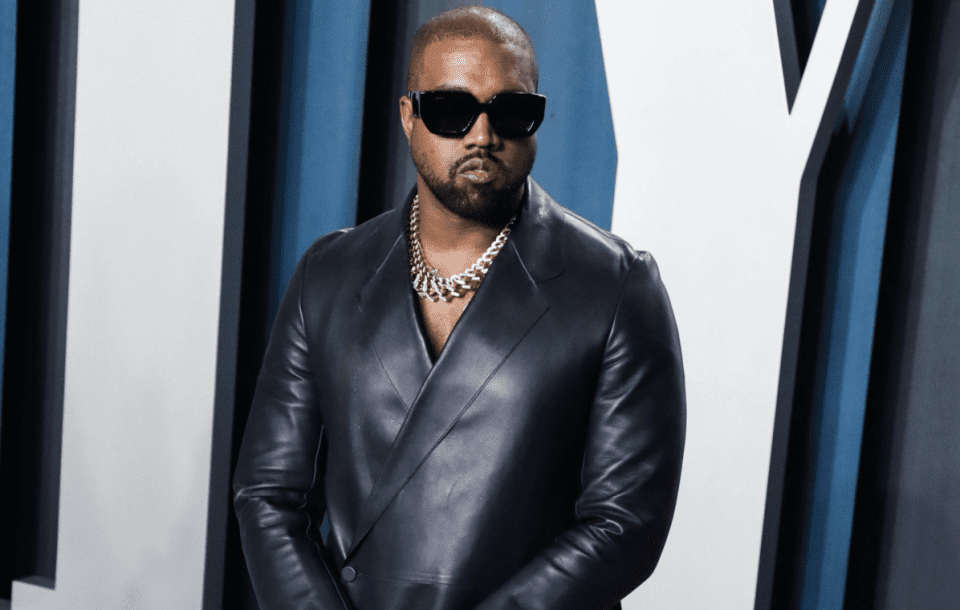 At this point it's no surprise what comes out of Ye West's mouth, whether it's on social media or in an interview. The last thing that West got in trouble for was his antisemitic comments that left corporations that he partnered with no choice, but to cut their ties with him.
Since then, West has said more controversial things, and his recent comments will leave many more people confused.
In an interview with Alex Jones on Dec. 1, West praised Adolf Hitler and the Nazis.
"Every human being has something of value that they brought to the table, especially Hitler," West said. "Also, Hitler was born Christian."
During the interview, West wore a black mask over his face and black gloves, similar to the get up he wore at the BET Awards.
Watch for yourself. In the same breath, Kanye West praises Hitler and attacks Jews. pic.twitter.com/HXhdPBNrTd

— Ahmed Baba (@AhmedBaba_) December 1, 2022
"I see good things about Hitler also" West said. "I love everyone. Jewish people are not going to tell me you can love us, and you can love what we're doing to you with the contracts, and you can love what we're pushing with the pornography. But this guy that invented highways, invented the very microphone that I use as a musician, you can't say out loud that this person ever did anything good, and I'm done with that."
Before the show went to commercial break, Jones said he didn't like the Nazis, and West responded by saying "I like Hilter."
"I don't like the word 'evil' next to Nazis," West said later in the interview. "I love Jewish people, but I also love Nazis."
There's no doubt that West will receive backlash for these comments as well, and it will be interesting to see if he suffers any consequences.