This Sisters with Superpowers story is sponsored by Chevy.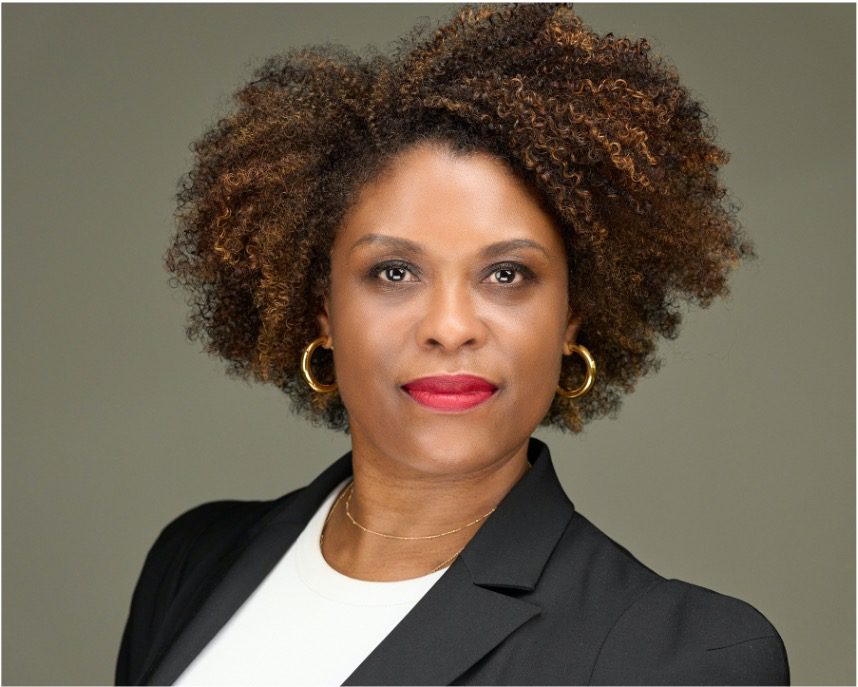 Tonya Garrett started her career in management consulting. She then transitioned to the advertising agency world, spending over 20 years working in agencies across digital, advertising, and creative holding leadership roles in client services, account management, operations and executive leadership. 
What is your profession, company name, and responsibilities, and why did you select your career?
I work in technology, specifically on the advertising side. I am a director and agency developer at LinkedIn where I am responsible for leading a team focused on working with our largest advertising and media holding companies and independent agencies to leverage the LinkedIn platform and products to strengthen their brands, grow their businesses, and result in the agencies being viewed as a strategic business partner to marketers. I chose this role as it leveraged my years in advertising with the opportunity to scale and grow the business on the world's most trusted platform.
As a Black woman, what do you consider your superpowers to be?
I consider my superpowers to be [being] a visionary, showing empathy and being a connector.
What key skills or qualities make you unique as an African American female leader?
I understand the importance of feeling seen, heard, challenged and nurtured. I bring that to the table every day.
Why is it important for women of color to work in leadership roles and decision-making capacities?
Women of color consistently lead the way in setting a vision and creating something from nothing, organizing large groups of people, and getting things done. Women of color have a voice and need to be at the table as we always think with the bigger picture in mind and how to bring others along.
Why should experienced Black women reach back and help younger women of color?
"To whom much is given, much is required." We should all look to uplift and reach back whenever we can.