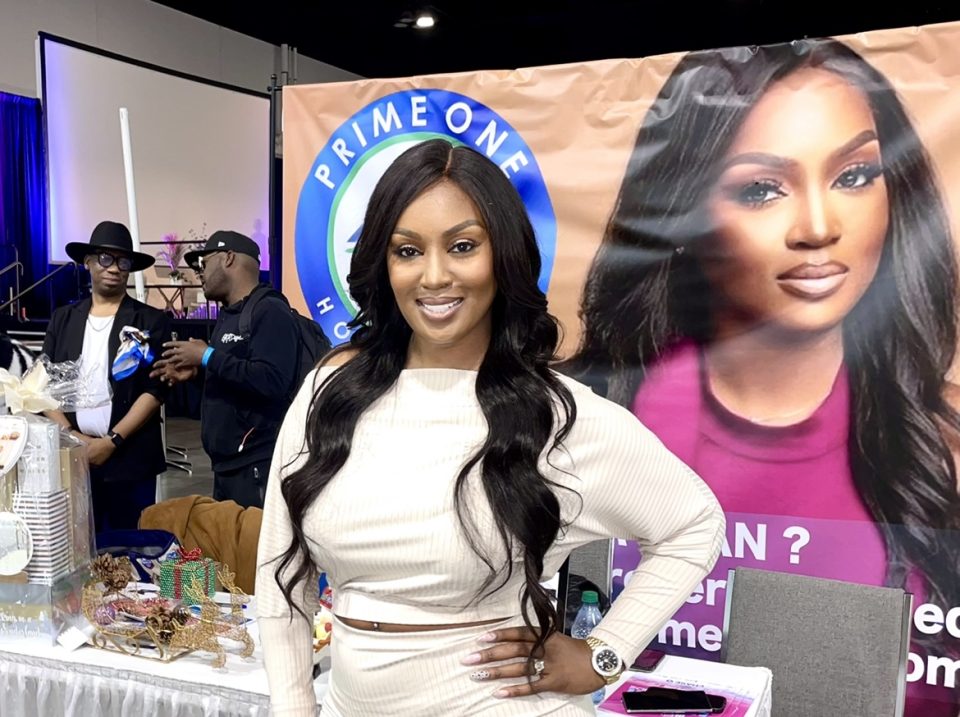 The Black Women's Expo was recently held between Dec. 17. and Dec. 18., 2022 at the Georgia International Convention Center. The two-day event brought out a multitude of industry leaders and game changers such as Keke Wyatt, Yandy Smith-Harris, Lisa Nicole Cloud and Dr. Contessa Metcalfe from "Married to Medicine." The expo also hosted powerful panel discussions between women in a range of fields making a difference in their communities.
Benaisha Poole-Watson served as a panelist for the "Level Up Your Influence" discussion. She is the owner of the federally chartered bank Prime One Home Loans and also a realtor based in Dallas who has made it her life's mission to mentor women, especially Black women, on how to access capital and build wealth.
Moderated by Jelisa Raquel and Akilah Friend, Watson along with Trina Braxton, Lisa Nicole Cloud, and Coach Story shared stories and tips on how small business owners can increase their influence in the world.
Poole-Watson shared the importance of accessing capital and how the Black Women's Expo positively impacted her.
How important is it for the Black community to have access to capital?
There is a disparity in our community when it comes to access to capital. First of all, 50 percent of the people who apply for loans are turned down and then the other 50 percent who apply for loans are actually approved because they are not in a situation when they are in a competitive state when it compares to other types of ethnicities of other borrowers. It always leaves us at a challenge, so I created my bank … to strengthen the community to empower us and to show us that people that look like us want to do business with us. We are a "for us, by us" company. I'm the sole owner but at the end of the day, when it comes to getting access to capital, that's where we are lacking. That is the position that we are in today, so if you have a bank that's offering the service for you, why not take it?
How important is the Black Women's Expo and how has it impacted you?
Right now, in 2022, we have so many people who are entrepreneurs now. [So,] how do you access capital as an entrepreneur? Traditional banks they don't understand how to finance deals that way. They want to have their tax returns and all these different things in place. I can get you funded just on your business bank statements and that's without tax returns. That's why this Black Women's Expo exists, for us to come together, and it's for us to inspire each other. It says Black Women's Expo but it's not just for Black women it's for all of us. There's plenty of men walking around getting educated as well.