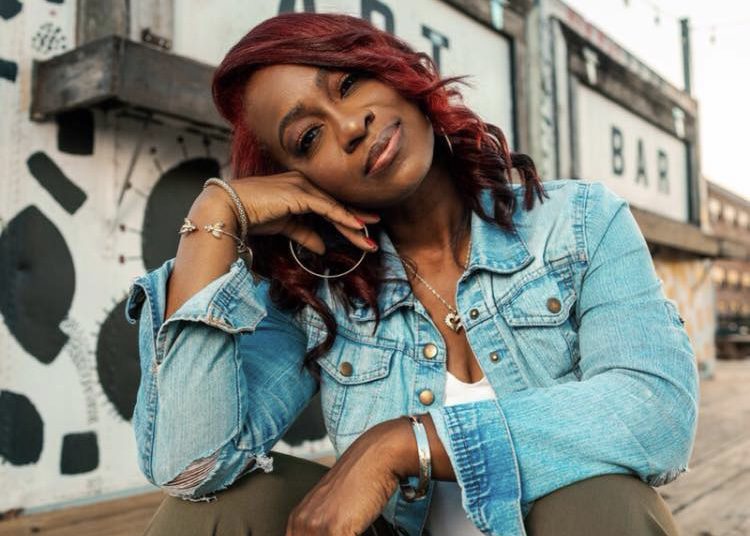 LaShanna Leonard Moore is a filmmaker, nutritionist and artist who created the documentary
Black Boddess
to bring to light the experiences of
Black women
when it comes to health care. As the owner of the Wholistically Well Center, Moore shared how Black women are not taken seriously when it comes to sharing
health
concerns with a nurse practitioner or physician.
Moore explained what inspired her to create the film and also gave women three holistic tips to add to their daily routine.
How was the Black Boddess film conceived?
Black Boddess came about from a conversation that I had with my mother. For 13 years, I've been … in the health and wellness industry working with fitness, nutrition, and holistic health primarily for women. Just thinking of – collectively – conversations I've had with a lot of my clients and the issues and the concerns that they had. My background is performing arts, so I was telling my mom I wanted to do something different in the wellness space and I wanted to merge it with my passion by bringing wellness into the cinematic space. That's really where the concept of Black Boddess came from.
In 2020 my mother passed away which was devastating, and I just felt inspired through that pain to go ahead and push the project forward. So, 2020 became the year to birth [the film] through my trauma. This story that was well overdue for Black women's voices to be heard. … Black Boddess means Black Body Goddess.
What three holistic tips can you offer?
Let me start with something simple that's not so simple, which is water. We hear it preached all the time, and people talk about water all the time, but in my field, I've learned that water dismisses over 284 biochemical reactions. So, joints, arthritis, hormones, insulin resistance, bloating, stress, inflammation and even headaches … the premise of a lot of them may be deficiencies of vitamins and minerals, and so water is the first source. It's making sure that you're not dehydrated. The second is mobility and I say that instead of a specific fitness or exercise type because everyone is at a different place in their life. If you can figure out how to move, that's going to release all of the chemicals and enzymes that we need for our mental health. Then I have to say rest; rest and sleep because they are different. I think if you learn how to rest you will graduate to knowing how to sleep. Because rest means that I know how to take specified time to breathe, to slow my heart rate and body down, and just tune everything out. That takes practice.