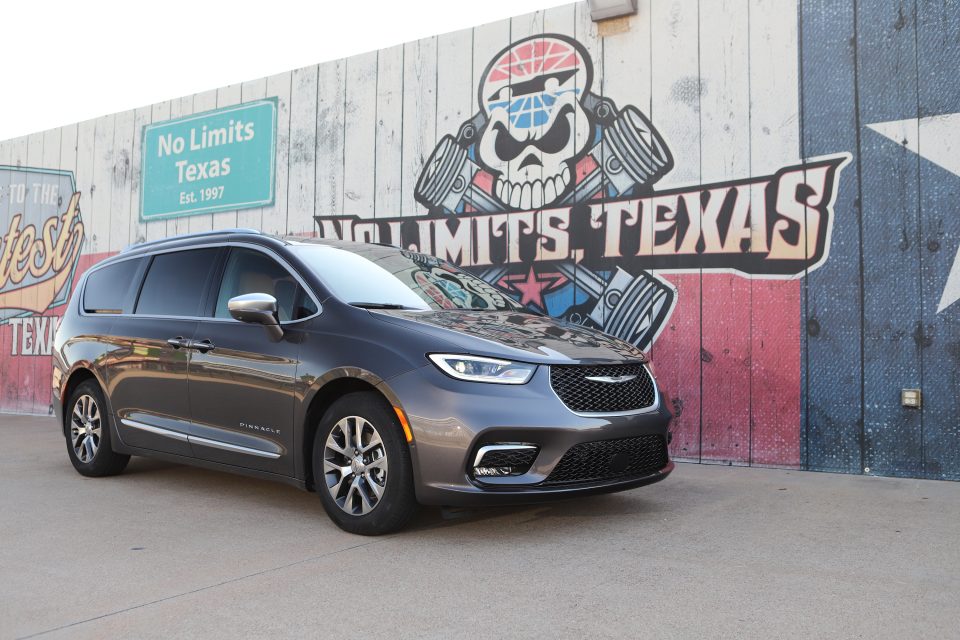 Each year, more car manufacturers are adding new fuel-efficient vehicles to their fleets, and that gives drivers more choices whether they prefer electric or hybrid cars.
Stellantis' 2022 Chrysler Pacifica Hybrid Limited S is a terrific combination of a plug-in hybrid with a gas engine. Hands down the win With the Pacifica is the fuel economy. True to the EPA estimate, this car got close to 82 mpg when using electricity and gas. This was quite impressive considering the fluctuating high gas prices. Probably the most appealing thing is Pacifica Hybrid owners may be eligible for a one-time federal tax credit of $7,500, as well as potential state and local tax credits.
The Chrysler Pacifica offers a host of standard safety features worth mentioning such as the Pedestrian Automatic Emergency Braking, and Full-speed Forward Collision Warning with Active Braking. These great features add one more element of safety, not just for the passengers in the car but for other drivers as well.
This mini van is loaded with technology, based on the Pacifica model, you will find up to 12 USB ports as well as a wireless charging station. There is seating for up to seven adults and plenty of cargo space.
The 2022 Chrysler Pacifica Limited S Appearance is the family vehicle worth considering. If you are looking for something stylish, economically great and fuel efficient, test-drive one at your local dealership.
Manufacturer's base price starts around $54,000. As test-driven, anticipate driving out for $59,407.