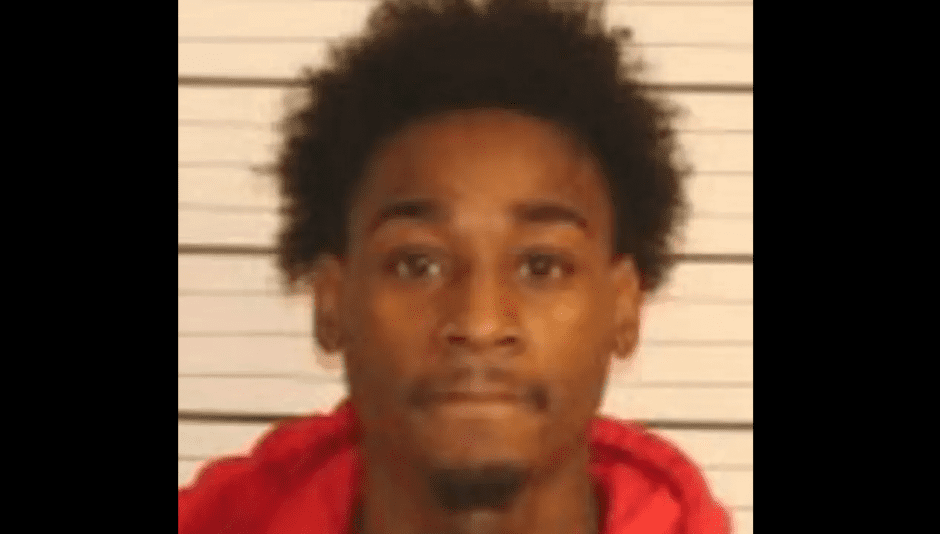 Rapper Mac Critter, whose real name is Daniel Bates, was arrested for a shooting in Memphis, Tennessee, that left one person dead in December 2022. Bates is signed to Gucci Mane's music label, 1017 Records.
The 25-year-old is facing a first-degree murder charge for the killing of Markeith Taylor. Bates was charged on Dec. 29, and he's currently being held in Shelby County Jail. Police say Taylor was fatally shot in a vacant lot.
Danterio Owens and Gary Taylor are also being charged with first-degree murder in connection to the killing.
According to his Instagram story, there is optimism that Bates will be home soon.
"Mac said he will be home real soon some small to giant," a user wrote on Bates' account. "He wanna thank all his fans for supporting him from day 1!!!! Hit me up @memphis_100 or @nino_1017 for any question thank y'all the 1017 DA MENACE."
Gucci Mane's label has taken some hits recently, with Big Scarr fatally overdosing in December 2022. In April 2022, Pooh Shiesty was sentenced to five years in prison for conspiracy charges.