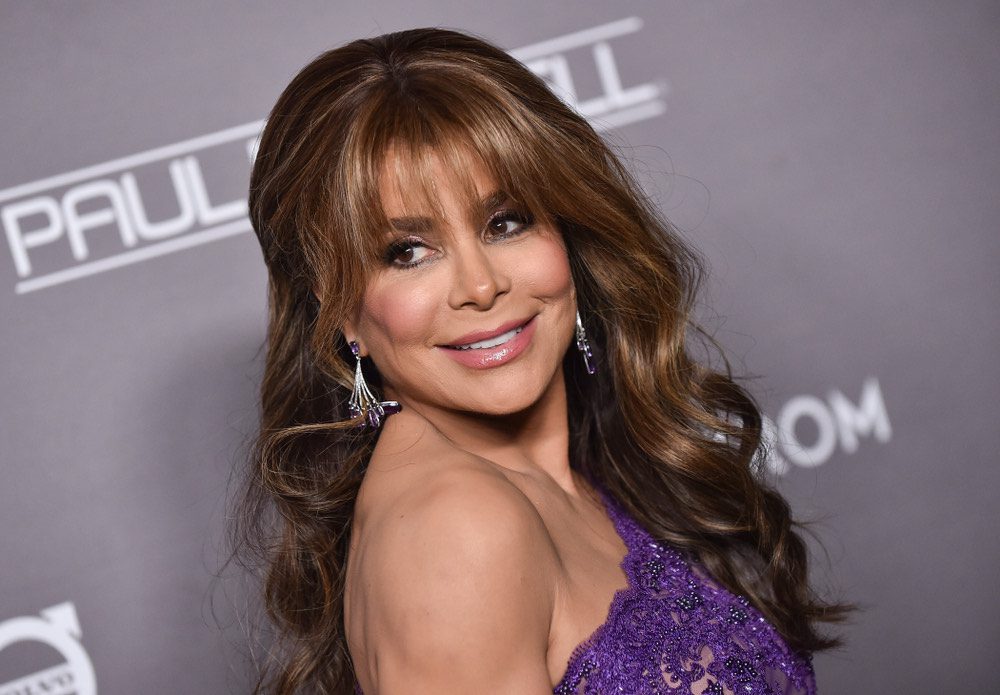 The multitalented artist Paula Abdul recently launched her smart audio glasses brand this week. IdolEyes is the name of her newest endeavor, but she is facing heat from a "Love & Hip Hop" star who says she stole her designs. 
Tommie Lee, entrepreneur and reality TV star, took to her Instagram page to blast Abdul for creating a similar cat eye design of sunglasses from her. "I had high hopes for this business — all of that. And to wake up and see that, like bro, that's crazy," Lee shared in her Instagram video. "[They're the same], down to the look of my frames. Like down to the cat eye that I speak so highly on."
The reality star shared an Instagram story highlight in addition to her original post, with an image of the "American Idol" judge promoting her new line. Lee wrote, "For this woman to steal my entire idea down to the look and everything is disgusting. … I honestly can't believe this."
Abdul's Idoleye products allow consumers to wear stylish frames to answer phone calls, listen to music/podcasts, and connect to Bluetooth. In Lee's Instagram video clips, she shared that she was working with a company called FameCast, to whom she submitted her design and signature cat eye look that she wanted to make. The company created a prototype where users can talk through their lenses, which have a Bluetooth function.
She later revealed that the company went behind her and sold the idea to Paula Abdul, who launched the sunglasses line with a different name and brand image. Lee stated that some "ignorant people" were shocked to see it was hers and said that she had patented everything in her Kilt Frames. Abdul has yet to release a statement addressing the accusations.