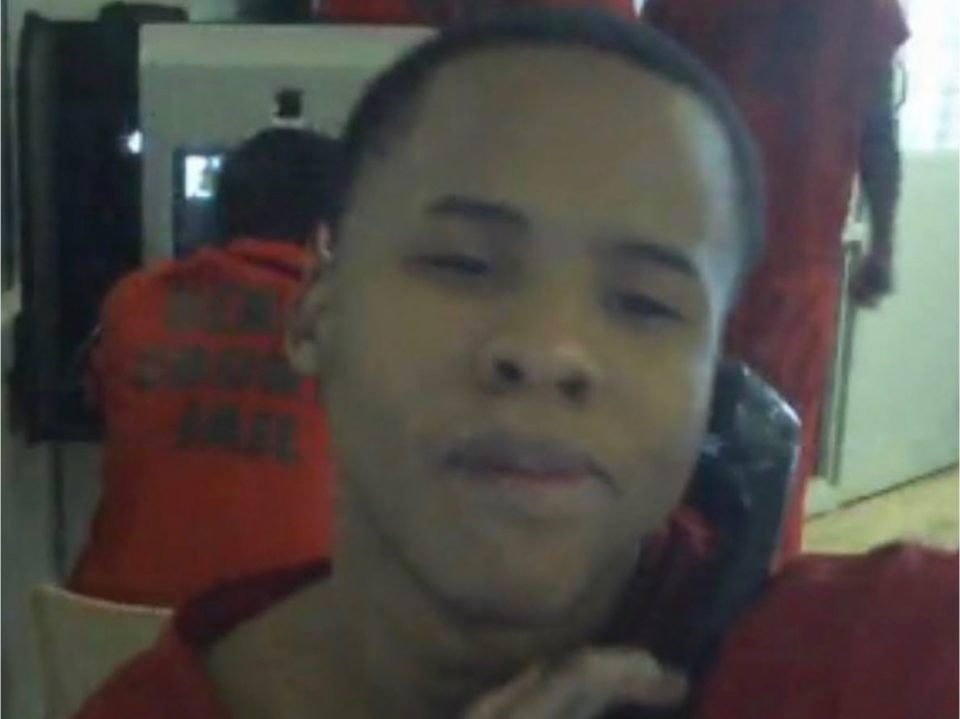 In July 2019, Tay K was sentenced to 55 years in prison after being found guilty of murder in the death of 21-year-old Ethan Walker. Tay K was 16-years-old when the incident occurred.
The rapper was also sentenced to 30 years for one count of aggravated robbery and was given two additional 13-year prison sentences on two other counts of robbery.
Tay K is speaking out about his 55-year sentence on Twitter, and on Jan. 5, he let the world know if he wasn't Black, he probably wouldn't have received such a lengthy punishment.
"I bet if I was a lil' white kid they wouldn't have gave me no 55 years for a crime I was alleged to play the most insignificant role in when I was 16," Tay K wrote. "They woulda rightfully argued that my mind wasn't fully developed and gave me rehabilitation and a second chance at adulthood."
Tay K continued and gave an example using one of the co-defendants in his case, who was White.
"One of my codefendants was a White girl who was 16 just like me … they didn't certify her as an adult, but they certified me and Pimp as adults. Pimp got 30, I got 55, she ended up getting 10 years of probation without no deal … that girl at home tight now," Tay K wrote.
one of my codefendants was a white girl who was 16 jus like me…they didn't certify her as an adult but they certified me n pimp as adults, pimp got 30, I got 55, she ended up getting 10 years of probation without no deal…that girl @ home rn

— [email protected] (@tayk) January 5, 2023