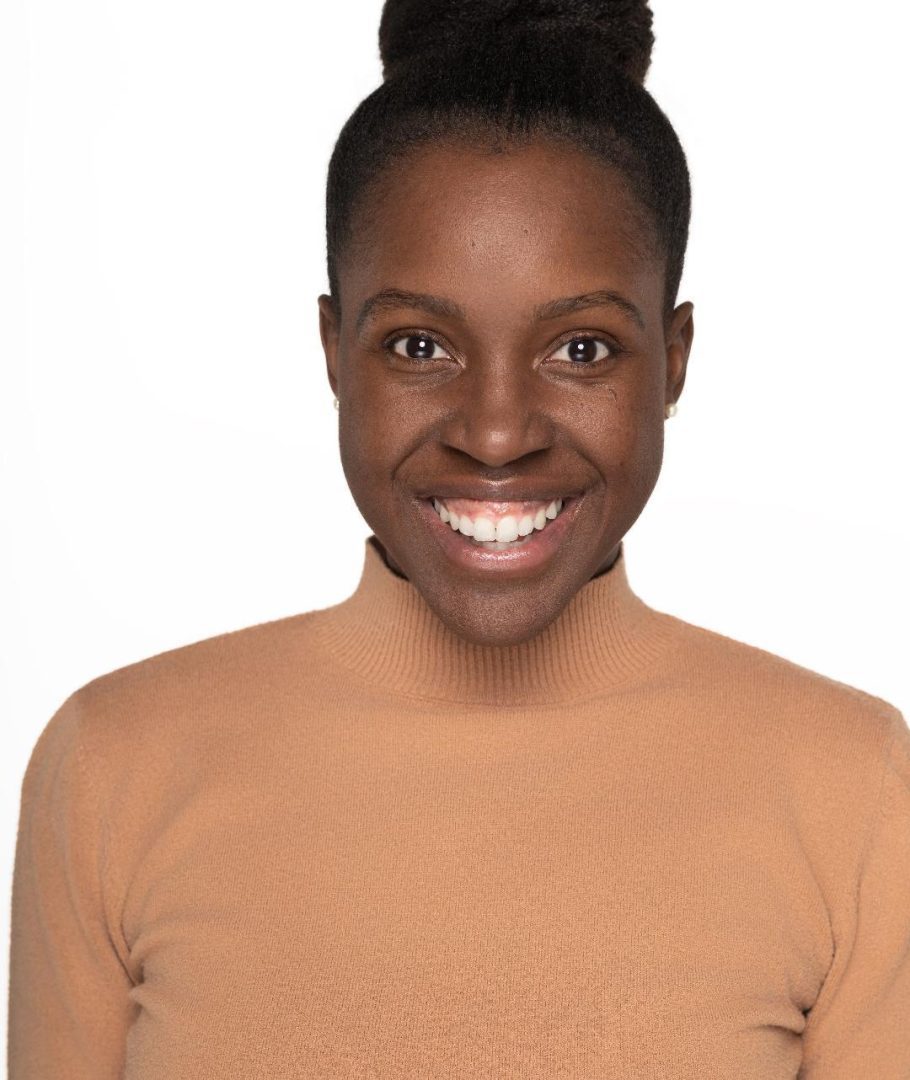 If you are a fan of podcasts, as many are, Acast, the world's largest independent podcast company recently partnered with leading fintech company Self Financial to launch "Self" a new six-part branded podcast series created to highlight how finances impact our lives. Launched in December 2022, the podcast is hosted by a leading fiscal coach, Jacent Wamala, and features interviews with guests about their personal, and often challenging, relationships with money.
Guests include other well-known podcasters such as Mack Wilds and Mouse Jones of "Guys Next Door," and Naomi Ekperigin and Andy Beckerman of "Couples Therapy," among other voices, such as a current Self Financial customer. As a money mindset coach and the founder of Wealth and Wellness University, Wamala helps everyone, especially women of color, acquire the tools to take control of their finances and reach financial freedom. After successfully paying off over $90,000 in credit card and student loan debt in just three years, Wamala became inspired to empower others to also reach their financial goals.
What does financial wellness mean to you?
Financial wellness to me is having a strategy in place that attends to cash flow, saving, debt, investing, and proper protection. Financial freedom and independence are not typically created overnight, so to say that all boxes have to be checked in order to have financial wellness would leave a lot of people stuck for a long time. The right strategy creates a level of peace of mind now, reducing stress and worry around money.
Based on your experience as a Money Mindset Coach, do you think the Black community looks at saving money differently from other racial groups? Why?
One hundred percent. The history a group of people share affects their money mindset, that can't be ignored or changed, but it can be challenged. A lot of people in the Black community lack financial literacy so that inherently affects savings. It often results in a fear around money and scarcity overall. If someone saves, it's often used up by an unexpected emergency which can be discouraging and lead to feelings of hopelessness.
How do you see the "Self" podcast series helping people, especially people of color? 
The "Self" podcast series does an amazing job of sharing diverse stories from all over the country that will have listeners seeing pieces of their own stories being told. It's my hope that it helps normalize experiences and makes it easier to talk about money, which is hard to talk about – many people try to avoid it – but it impacts almost every area of our lives. Storytelling is an age-old way of creating community, teaching and passing down knowledge. Every story shared is one of progress not perfection. I think each episode is encouraging and leaves you thinking "Okay, I can keep going. What can I focus on now when it comes to my money?"
Each episode of "Self" is now live, and available everywhere that podcasts are found.