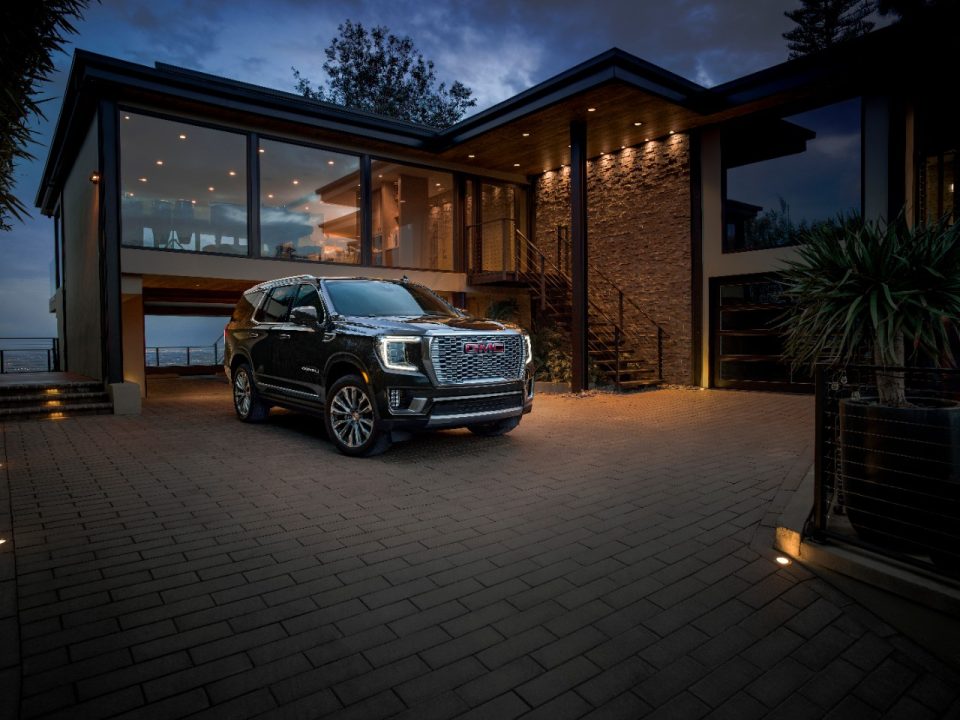 If you're looking for the perfect road trip vehicle, look no further than the 2023 Yukon Denali 4WD Ultimate. With its comfortable seats, powerful engine, and spacious interior, the Denali is perfect for long drives. Plus, its all-wheel-drive system ensures that you'll be able to handle any terrain. So, if you're planning a road trip, be sure to include the Yukon Denali 4WD in your plans.
The Yukon Denali is GMC's full-sized SUV that comes with a variety of features, including a V8 engine, all-wheel drive, and a nine-speed automatic transmission. It also has a variety of safety features, such as lane departure warning, forward collision warning, and automatic emergency braking. The Denali is a luxurious vehicle, with features such as leather seats, an optional sunroof, and 20-inch alloy wheels. It also has a high price tag, starting at around $93,255. Add featured options such as Super Cruise, metallic paint, and destination charges, and the price jumps up to around $97,745.
What makes the Yukon Denali a great road trip vehicle is its comfortable seats and the loaded features that make the drive easier, such as a rear-view camera and lane departure warning. The Denali is also a great size for road trips; it can easily fit in a standard parking spot.
Based on your trim option there are a few different ways to customize a Yukon Denali. One way is to add a roof rack to the car so that you can carry extra luggage. Another option is to add a trailer hitch so that you can tow a trailer or a small boat. You can also add a custom sound system to the car so that you can listen to music or podcasts on the road. There are ample USB ports for both front and backseat passengers to stay charged. Finally, you can add a GPS system to the car so that you can always find your way to your destination.
So, if you are in the market for a new SUV this year for the family, consider the 2023 Yukon 4WD Denali Ultimate, it is a great choice for day to day driving as well as a great road trip vehicle.