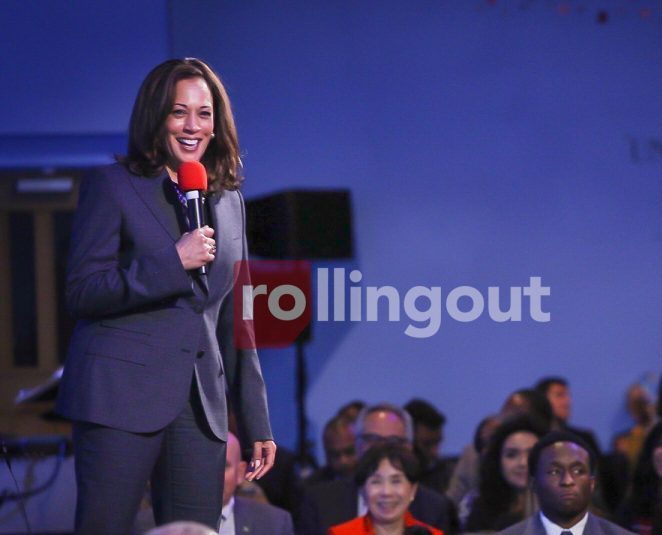 On Jan. 22, 1973, the U.S. Supreme Court ruled that the right to choose to have an abortion was protected by the Constitution. That landmark ruling, Roe v. Wade, was overturned by the nation's highest court on June 24, 2022.
Vice President Kamala Harris will travel to Tallahassee, Florida, on Sunday, Jan. 22 on the 50th anniversary of the original ruling to deliver remarks on the administration's support for reproductive rights. The Biden-Harris administration is committed to fighting states' plans to restrict abortion access.
A White House official shared with The Hill how the administration plans to protect women's reproductive rights.
Florida currently bans abortion after 15 weeks with no exception for rape, incest or the life of the mother. But despite that, Gov. Ron DeSantis, a potential GOP candidate for president in 2024, is under pressure to further restrict abortion in the state from hard-liners in the party who want a total ban.