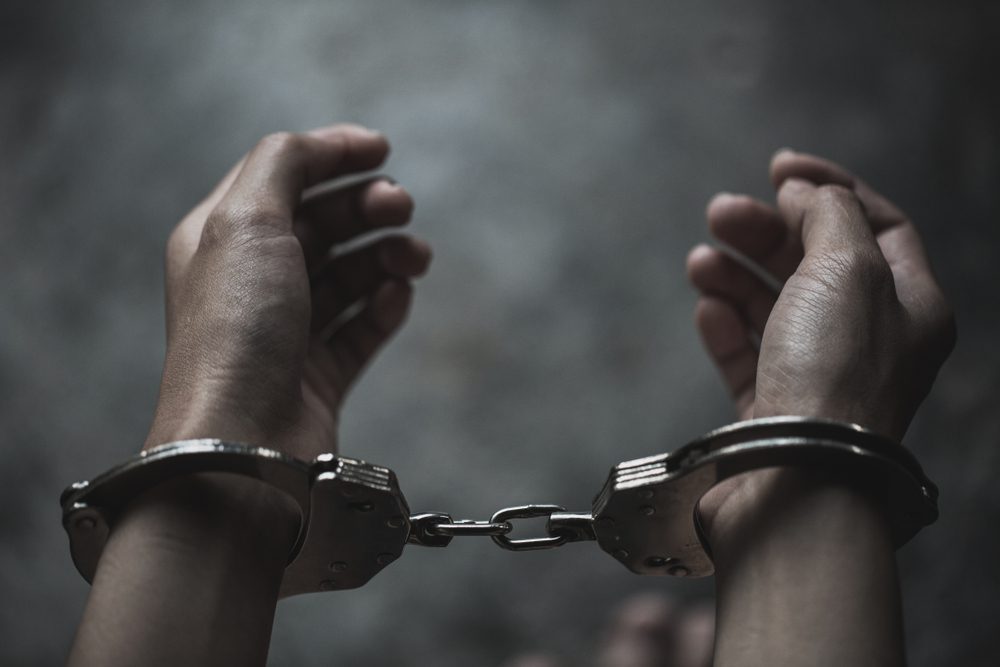 A 15-year-old girl in New York will spend three to nine years in prison for fatally stabbing a 16-year-old Mount Vernon high school cheerleader.
On April 8, 2022, the suspect allegedly stabbed 16-year-old Kayla Green after she participated in a celebration for Mount Vernon's basketball team.
The 15-year-old, who wasn't identified, had a history of bullying Green and had shown off the weapon on social media earlier in the day. Later that day, she confronted Green as she was armed with the knife, and stabbed her in the back and on her side.
An officer tried to get involved in the altercation, but Green died on her way to the hospital. Her best friend was stabbed as well but recovered from her injuries.
The teen pleaded guilty to first-degree manslaughter in December 2022. She apologized in court before her sentence.
"I am sorry my actions took away a big sister. I am sorry my actions took away a daughter," the teen said.
She will serve her time in a juvenile detention center until she's 18, then will be taken into custody by the New York Department of Corrections.