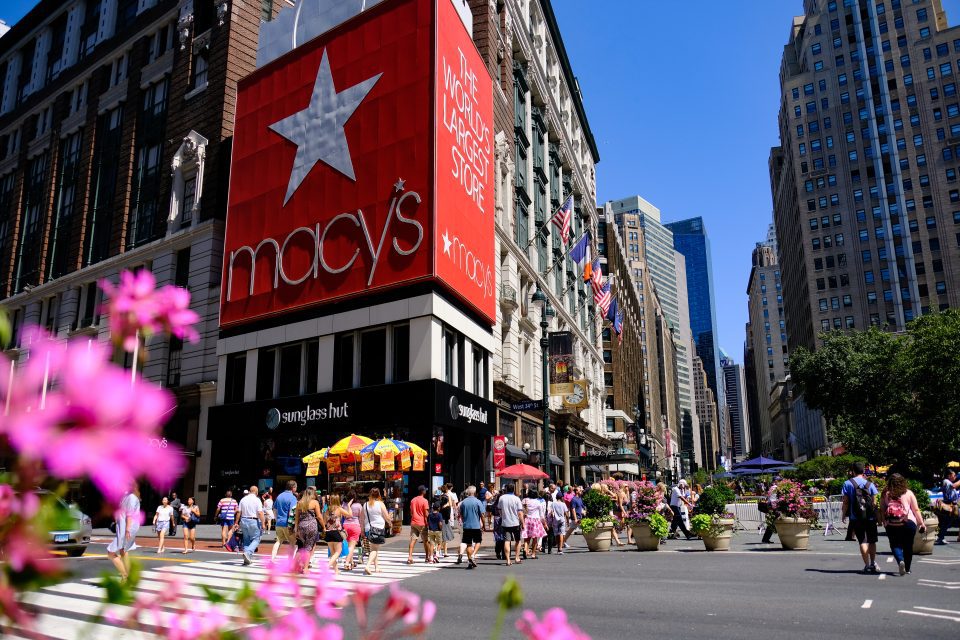 Beginning Feb. 1, one of the world's largest retailers, Macy's, will honor the contributions of Black Americans through a partnership with the United Negro College Fund for students who plan to attend Historically Black Colleges and Universities. Throughout a month-long donation campaign, proceeds will be used to assist students on the road to completing their degrees.
In addition to the UNCF partnership, Macy's has committed to use their social platforms to highlight Black-owned brands. According to Forbes magazine, the Mission Everyone social platform directs its vast resources to support causes and communities to create a brighter future with bold representation for all people.
"This Black History Month, we're furthering Macy's mission of building a brighter future with bold representation for our colleagues, customers, and communities by spotlighting and celebrating Black Americans' history, accomplishments, and resilience throughout our stores and across our brands," said the company's chief diversity officer Shawn Outler in an official statement.
Since 2021, Macy's has raised more than $2 million for UNCF, benefiting more than 100 HBCU students through academic and emergency aid scholarships that support degree completion. The Black History. Black Brilliance program will also be displayed in Macy's iconic Herald Square windows during February. From Feb. 3 to Feb. 27, customers can enjoy presentations created for Macy's by Harlem's Fashion Row Designers, with images hand-painted by Brooklyn-based artist Ashley Buttercup.