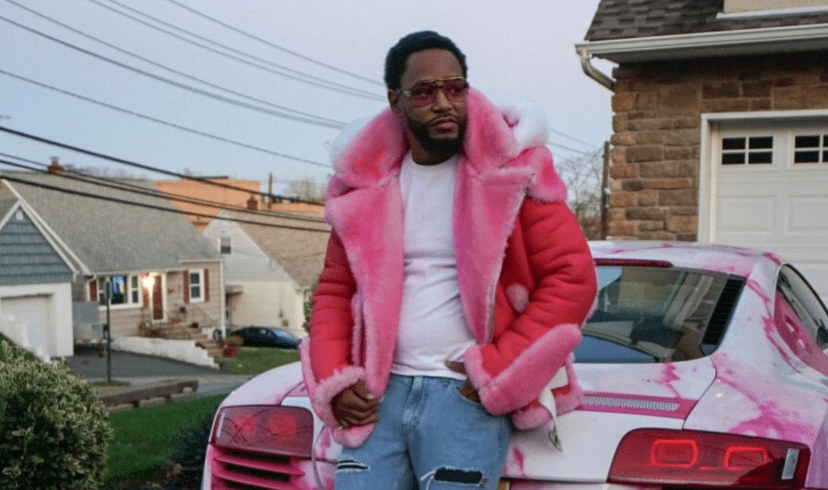 Cam'ron's iconic pink fur coat has always been something that has stood out when it comes to fashion. Recently, Drake paid homage to his fellow rapper by wearing a similar style during a concert at the Apollo.
Drake pulled up in Cam'Ron's actual pink mink 🔥 pic.twitter.com/RxeGr5E2Bp

— Complex Music (@ComplexMusic) January 22, 2023
During an interview with Boardroom, Cam'ron revealed that he had an offer from someone looking to purchase the fur coat, but he turned it down. The buyer was willing to plunk down $300K.
"The people who offered it to me, I didn't feel they deserved it," Cam'ron said. "It was more of a stat [status symbol] to me saying, 'I bought Cam's jacket.' It wasn't really like they appreciated where that jacket came from. It makes sense to sell it to somebody who would've appreciated it or put it where it's going to be seen and be historic that people know as my jacket."
Cam'ron mentioned other people who have tried to buy his fur coat.
"You got rich suburban kids who'd be like, 'Hey Cam, my girlfriend, really loves your pink jacket,' " Cam'ron said. " 'I don't really know too much about it, but I'll buy it for her. How much do you want for it?' Like that type s—. You know what I'm saying? These are booster babies. Their parents come from generational money to where they probably don't know too much about hip-hop at all anyway, but they dealing with people who do."