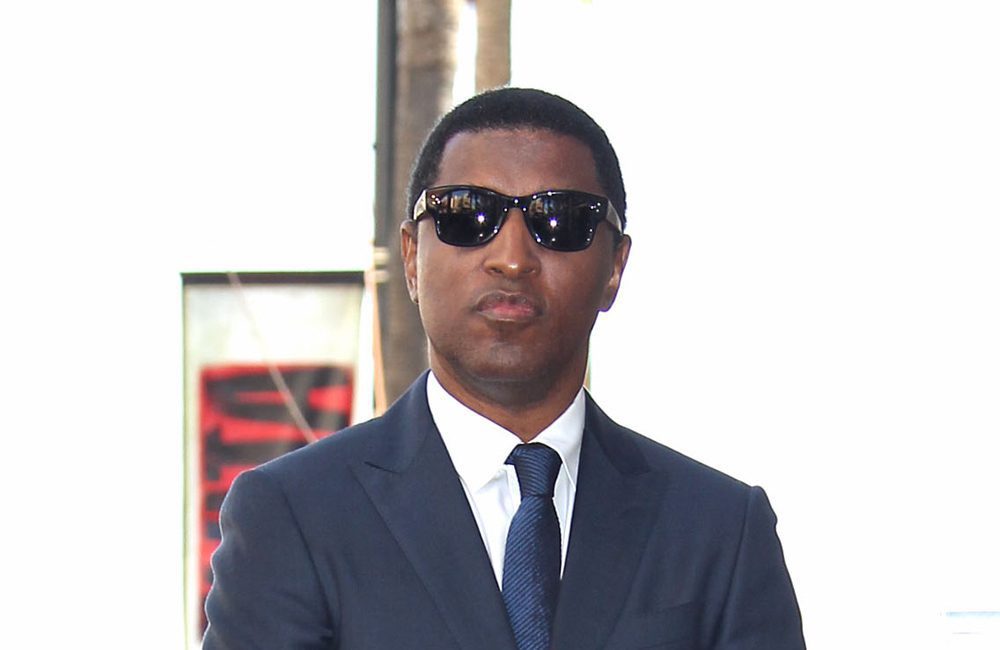 According to "Entertainment Tonight," Babyface will perform "America the Beautiful" at Super Bowl LVII which will be held on Feb. 12, 2023. The 64-year-old is a legendary singer, songwriter, and producer who has helped to shape contemporary music culture. 
When it comes to American football, music and entertainment are often integral factors in a gameday performances. In an interview with Babyface, he shared his expectations for Rihanna's halftime performance and what the Super Bowl means to him.
"You know, I think it's funny because for a while baseball was America's favorite pastime and now the Super Bowl became that. It's so important when we come to this point every year, it's almost like a holiday because you will find more people at home watching their TV, celebrating, and eating with each other. It's like family time. It's become more than just a game, it's become a gathering for families," Babyface told "ET". 
"Entertainment Tonight" also gave us a sneak peek at the guitar Babyface will play on the field. The instrument is a custom design to bring the song lyrics to life by Sue Tsai, a visual artist in New York who described her creative process. 
"I turned the flag into the sea, which you can see the flag turned [into] waves and then the mountain majesty, so just a play on the lyrics of the song. I also do a lot of floral work, so the blue poppies are a symbol of remembrance, strength, and honor. So, that was also important. Then the [LVII] balloons represent the celebration of the Super Bowl, like a little kid's innocence, and the colors of the Super Bowl," Tsai Added.