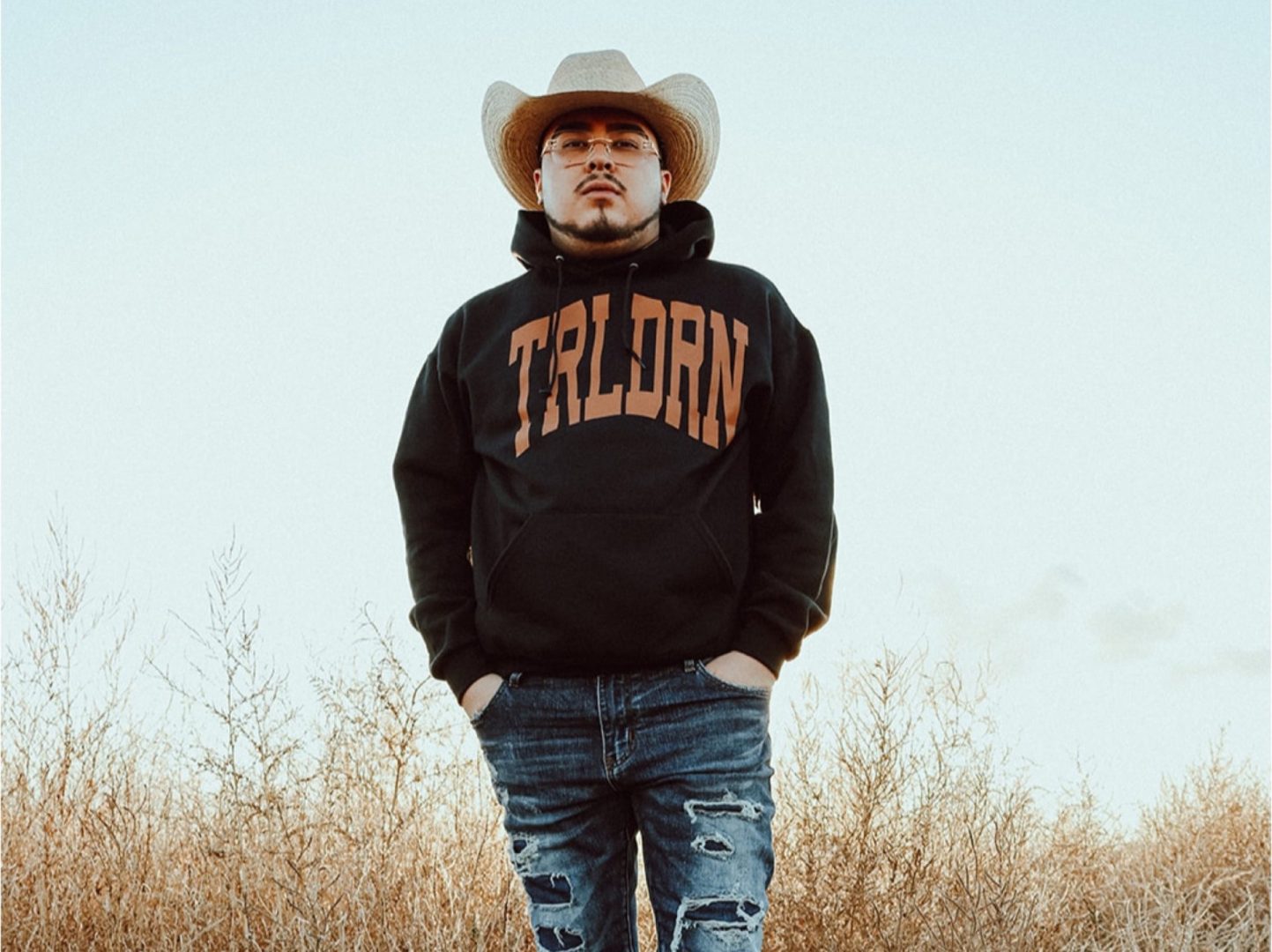 DJ RoRo represents Amarillo, Texas, on the ones and twos. He started playing around with DJ equipment when he was a kid. As time went on, he began making a living deejaying in nightclubs in Amarillo.
RoRo spoke with rolling out about becoming a DJ, some things he's learned through the years, and how to be respected in the field.
How did you get into deejaying?
My mom was a promoter. She did a lot of events for clubs. One night, she wanted to get into the teen scene, get the kids out and let them have fun. She booked the DJ and he backed out last minute. She was like, "Well, do you want to do it?" I had to think of CDs and music that I listened to, and I told her I'd try it. Ever since then, I've just been going. I started deejaying when I was 15, and I'm 25 now.
What is the most important thing you learned about being a DJ?
People always say it's not about what you like when it comes to deejaying. Sometimes it is because what you like, you can incorporate with what people like. So, you're sprinkling a little of your own game on top of what they want. That's what makes you embrace yourself as a DJ — to see what you can and can't do.
What do you think it takes to become a respectable DJ?
Today, a lot of it depends on blending. The DJ scene is a lot like EDM and house music and when it comes to that, you have to learn how to blend that stuff. I just got into the EDM scene, and I was like, "Oh, this is going to be a piece of cake." But this is like deejaying on vinyl. Scratching is cool, everybody loves that. But at the end of the day, you have to make sure you got that blending right because if you don't, it could trash everything for you.
What are three songs that should be in every DJ's mix?
"Candy Rain" by Soul for Real, any Travis Porter song, and either "Tomorrow 2" or "F.N.F." by GloRilla.
Take a listen below to DJ RoRo's recent mixes: