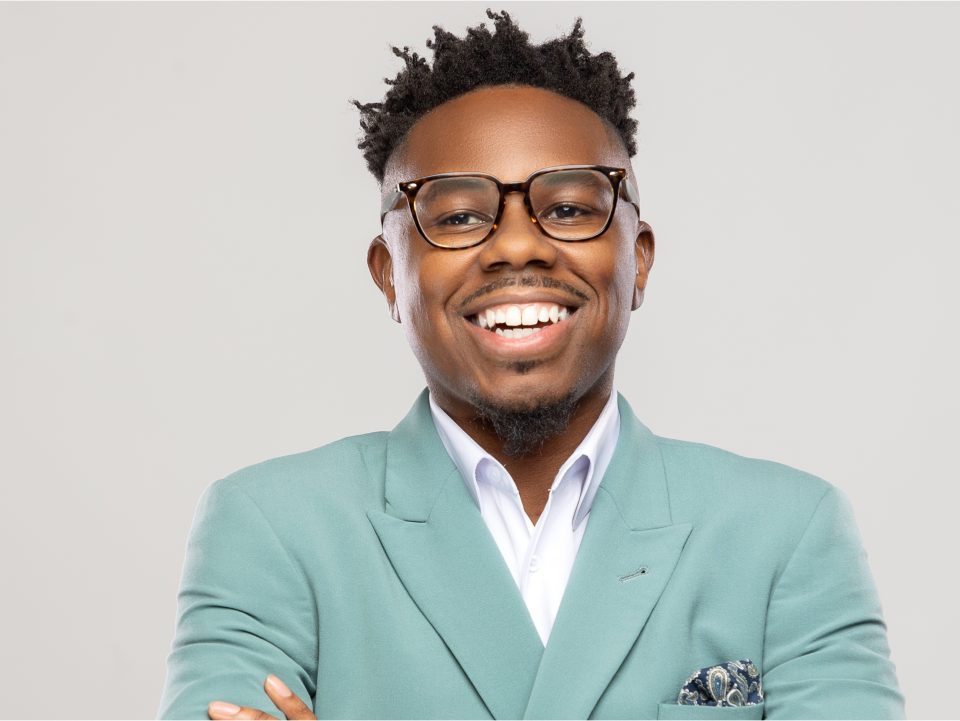 Tim Lampkin, Ed.D., is the founder and CEO of Higher Purpose Co., an economic justice nonprofit building wealth for Black business owners across Mississippi.
Lampkin has over a decade of community development and entrepreneurship experience. He previously managed the Racial Equity Program for the Mississippi Humanities Council, which won the national 2018 Schwartz Prize. Lampkin also worked for Southern Bancorp Community Partners to implement multimillion-dollar community initiatives and has advised rural entrepreneurs in several counties served by Delta State University.
What inspired you to start this company?
I was working at a bank at the time and I saw the need to do more work with Black-owned businesses in my community of Clarksdale, Mississippi, home of the blues music that everyone knows. Some of the greats such as Sam Cooke, Ike Turner and Muddy Waters were born there. We have all this rich Black culture in history but when you look at the demographics of the businesses, they didn't reflect the majority of the population. I took this idea of focusing in on Black-owned businesses to the bank, and they thought it was a good idea, but they didn't want to move forward. So I resigned and started to build Higher Purpose Co. and that was in 2015.
How does this company benefit the Black community?
When I think about the racial wealth gap here in our country and when we look at the area of opportunity we have to disrupt, we know that business ownership is a direct pathway to building wealth. But when we get into how that is situated in the context of Mississippi, we know that institutionalized racism and remembering of slavery and Jim Crow are still very much present in a state like Mississippi and the Deep South. So we cannot overlook that or be naive to think that those systems do not exist, what we have to do is build different systems. We have to build different models that completely go against the status quo. When we see this being a vehicle for change, we see it as being a movement that we're able to stand up as a model here in the Deep South to say, "hey, if we did this in Mississippi, with Black people, for Black people, all about Black people, you can do this in other areas because we have fewer resources than several states." We're doing this with the intention that this is about legacy. This is not about one moment, this is not about one entrepreneur, this is about creating a legacy institution. When people hear Higher Purpose Co., they know what we're all about, whether you're in California, D.C., Canada, South America, or Africa, we want to make sure that the impact goes beyond the state and we're lifted up as a model to disrupt the racial wealth gap in the world.