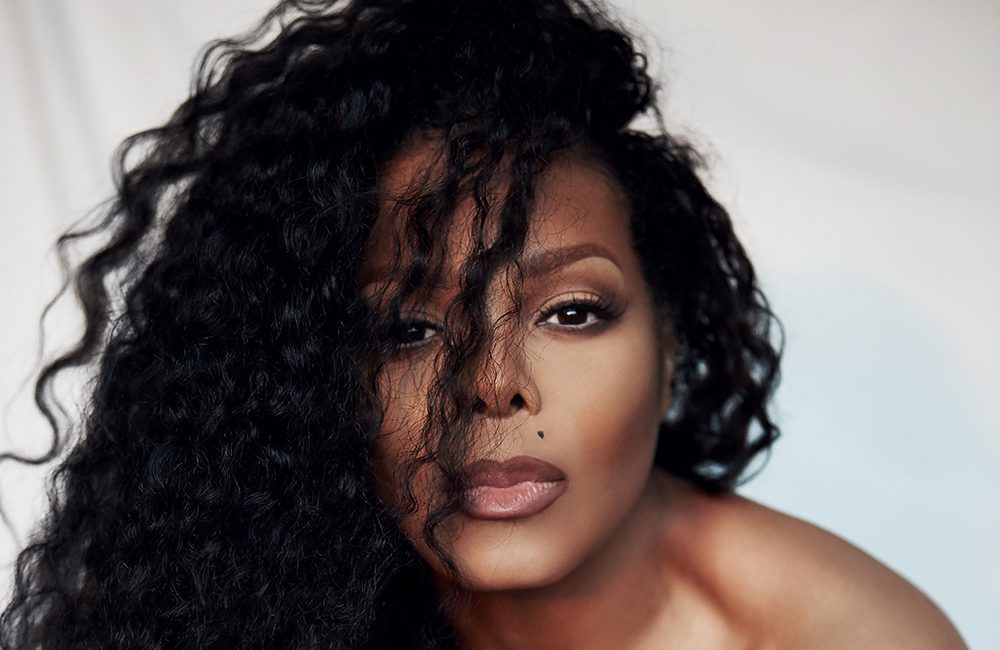 Janet Jackson was supposed to be honored at the Grammys, but unfortunately, past drama with CBS didn't make that possible.
According to TMZ, the Grammys wanted to bestow Jackson with the Global Impact Award, but she was not able to attend a pre-Grammys event with the Black Music Collective to accept the award. That's when the idea of her accepting the award during the actual broadcast came into play, but that was a problem.
CBS, which broadcast Super Bowl XXXVIII, never made amends with Jackson after her halftime performance. The network received backlash after Justin Timberlake ripped Jackson's top, which exposed her breast on national television.
Les Moonves, the network's CEO, pulled Jackson's invite to the Grammys that year.
Sources from TMZ say that Jackson's team and the Grammy organizers tried to find a way that CBS could apologize or acknowledge how she was treated by the network, but those talks never worked out.
Instead, Lil Wayne was presented with the Global Impact Award. It's not clear whether Wayne and Jackson were both supposed to receive the award, or if Wayne replaced Jackson.