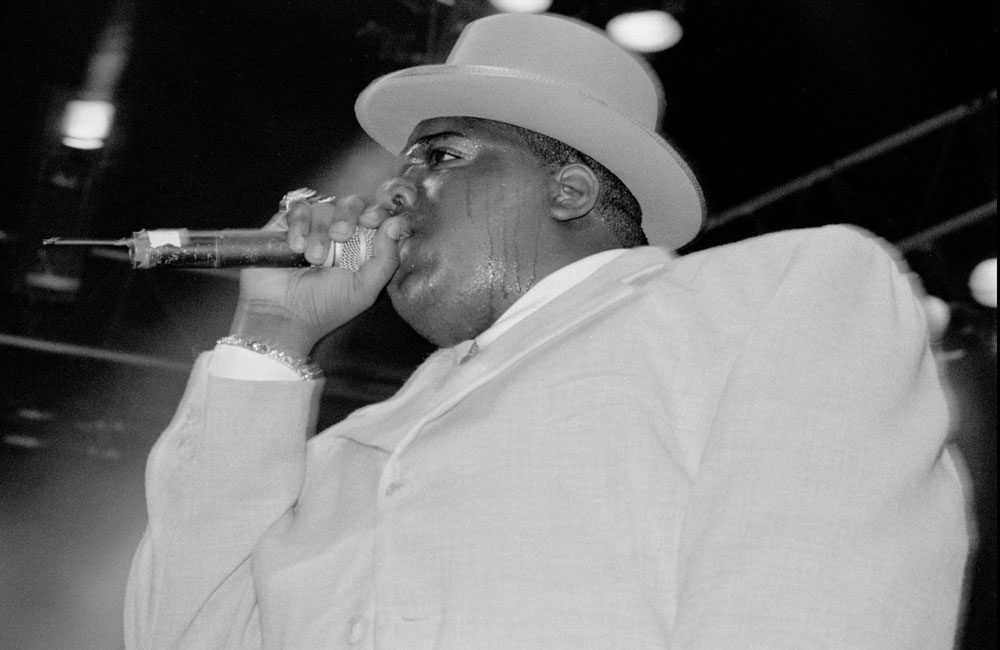 The belief for a long time is that Notorious B.I.G. was killed in a drive-by shooting, but a former bodyguard said it's not true.
On Feb. 13, Diddy's former bodyguard Gene Deal said on "The Art of Dialogue" show that Biggie Smalls was not killed in a drive-by, and said that all the documentaries and interviews are lies.
"It just hurts because they lie too much," Deal said. "A lot of that s— be lies the way they put it together, 'cause they listening to these White boys who wasn't even there. I don't want to make this racial, but they take these White boys who wasn't even there and want to use the stories that they want to tell, which is not the truth. Wasn't no drive-by; the car was standing there at the corner. The stories they tell is not truthful. And now people are sitting here believing."
During the interview, Deal recalled the night when Smalls was fatally shot in 1997, having to come to his aid and pulled him out of the car.
"Every Biggie movie that you see, they say it's a drive-by," Deal said. "When the witness tells you the car was stood right there at the corner — the car was probably there all night."