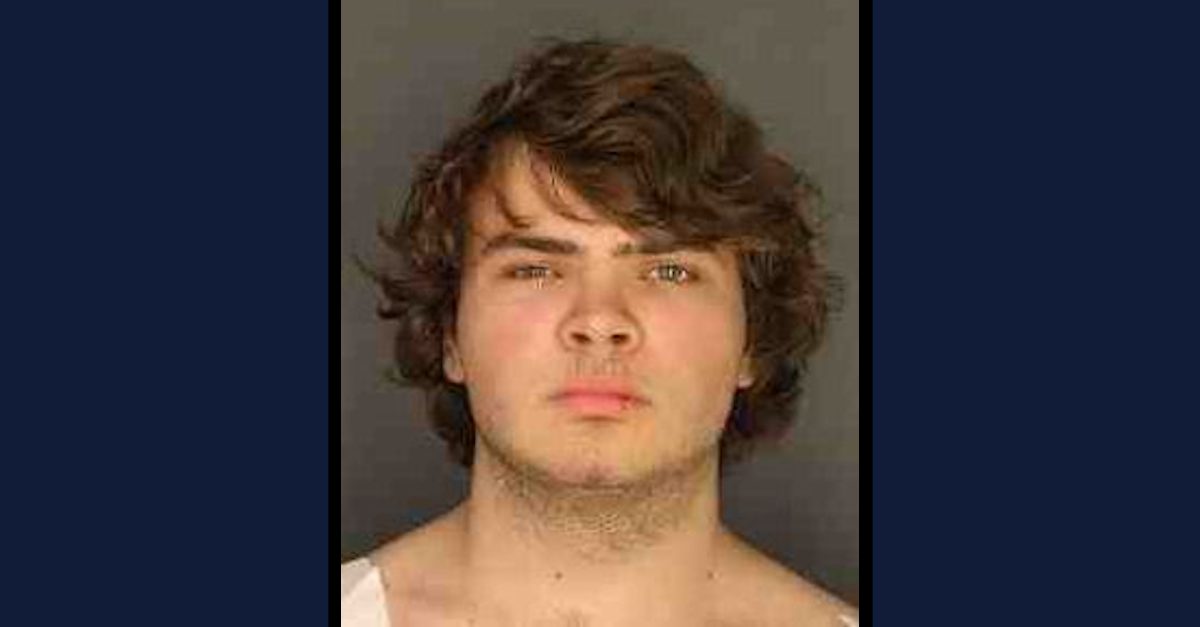 An unidentified man lunged at the White supremacist who shot and killed 10 people at the predominantly Black supermarket in Buffalo, New York, during the sentencing phase in court.
Payton Gendron, the avowed racist terrorist, was given 11 life sentences for gunning down 10 victims and injuring three others inside the Jefferson Avenue Tops Friendly Markets location on May 14, 2022, according to WIVB television station.
The court convicted Gendron on 10 counts of murder in the first degree, three counts of attempted murder in the second degree, criminal possession of a weapon in the second degree, and domestic actor of terrorism motivated by hate in the first degree.
The people Gendron killed that horrific day are:
Ruth Whitfield, 86
Roberta Drury, 32
Andre Mackniel, 53
Aaron Salter, 55
Heyward Patterson, 67
Pearl Young, 77
Katherine Massey, 72
Margus Morrison, 52
Geraldine Talley, 62
Celestine Chaney, 65
The court proceedings were halted abruptly when the sister of victim Katherine Massey, Barbara, was the sixth person to give a victim impact statement. That's when a man lunged at Gendron and had to be restrained by sheriff's deputies. No word on whether the unidentified man will be criminally charged.
BUFFALO, N.Y. (AP) — Buffalo supermarket gunman rushed out of sentencing after man in audience rushes at him, is restrained by officer. pic.twitter.com/xMDe0NFLFJ

— philip lewis (@Phil_Lewis_) February 15, 2023
Gendron was immediately whisked out of the courtroom because of the disruption while the presiding Judge Susan Eagan vacated her chair, but returned a few minutes later.