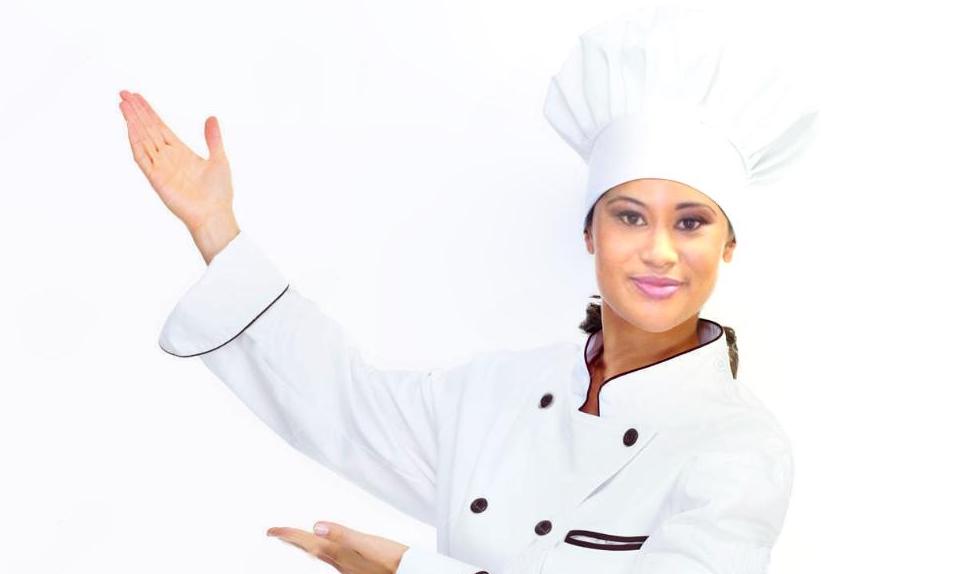 Alexis Williams, the owner of Lexy Serves You, took a seed of an idea and produced a cleaner and more natural version of our everyday meals through catering services. She walked away from the world of corporate policies and trusted that her talents were sufficient for the life she desired. Her tribe trusted her with this decision and shared opportunities to get her business up and running. Now, Williams is catering corporate and private chef events, teaching culinary classes to the youth, introducing adult cooking and wine pairing courses, and providing health coaching to clients 365 days a year.
How did the idea for your business come about?
The idea for my business came about in 2009 when my grandmother got sick. However, I didn't put the thought into motion until 2012, after I'd been laid off.
What was your key driving force to becoming an entrepreneur? 
When I stepped out on faith to become an entrepreneur, I was only 28 years old. I had already been laid off from two jobs because the higher-ups decided they wanted to make "structural changes" within the organization. At that point, I had enough and refused to allow the fate of my future to rest in anyone else's hands. I had two children I had to take care of, and I was determined to make sure that there would never be a moment where I was involuntarily put in a position where I could not provide for my children the way they needed.
How do you build a successful customer base? 
I believe that building a successful customer base is about being consistent and reachable. When your customers know that you are available to add to their special day, and every time they hire you, the quality is as great as it was before that or even better! I believe in putting a face to every event. Allowing trust and relationships to develop not only brings those customers back but also increases word of mouth, which increases business.
What kind of culture exists in your organization, and how did you establish it? 
I would say we have a very family-oriented culture within the organization. Honestly, it was just me being me — loving, considerate and kind to people that helped breed this sort of culture around me. I want to work with people I trust, so I make sure that I exhibit exactly what I am looking for from others around me.
What motivates you? 
Being a role model for my children! Allowing them to see their mother build something from the ground up that has and will continue to provide for our family and families of individuals who work for me.
Rolling out's Paperwork Project presents Business Boulevard, sponsored by U.S. Bank, is Tuesday, Feb. 21.
To attend the event, where Alexis and other Black business owners will be, please register at the following link: https://tinyurl.com/RollingOutBusinessBoulevard