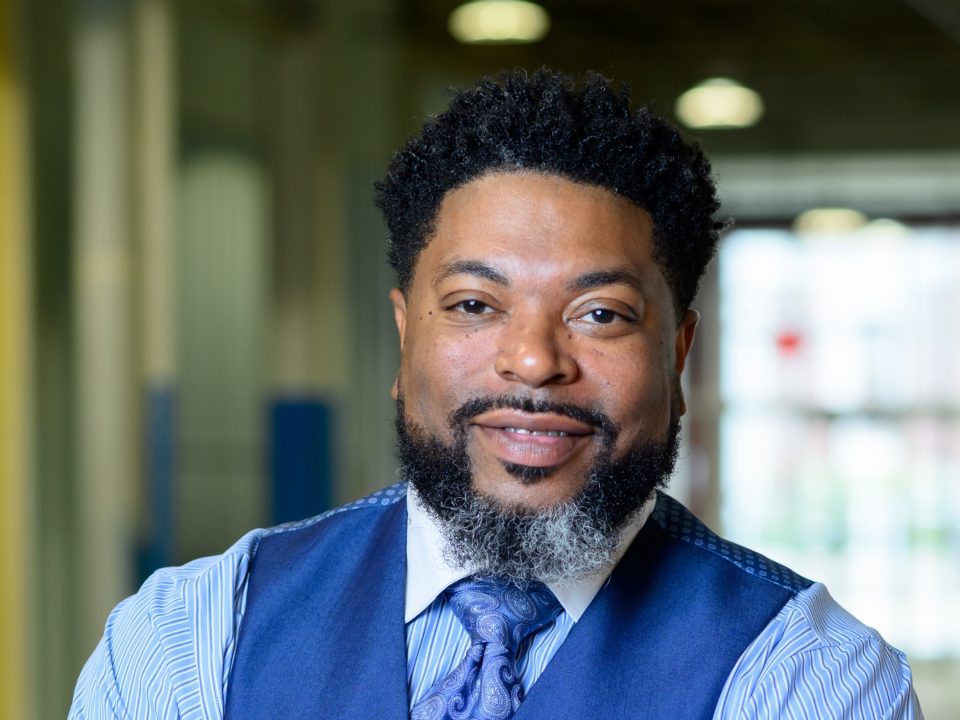 Lathay Pegues was a veteran journalist in the Midwest before life forced him to switch things up. An Indiana native and Kappa Alpha Psi Fraternity Incorporated, Alpha Chapter president, Pegues worked as a reporter and anchor in Illinois and Wisconsin.
After two years with WVTV-TV in Milwaukee, the company shut down the news station. But Pegues  had a backup plan, he collaborated with two partners to launch JohnTom's Barbecue, which was inspired by his grandfather's secret sauce recipe. He found another journalism job but eventually decided to focus full time on JohnTom's. The sauce was named the "Best Sauce in Indiana" by the Indianapolis Monthly.
Pegues gave us details about his entrepreneurial venture.
How did your business idea come about?
I created a barbecue sauce while trying to duplicate my grandfather's secret sauce that he developed many years ago. It wasn't until after his death in 1986 that my family realized my grandpa never wrote down his recipe. I remembered the ingredients he used, but didn't know the formula. Years after I created my sauce, I thought it was time to put it on the market.
How did you come up with the name of your business?
Choosing the name for my company was very easy. I named it for my grandfather who inspired all of this. His name was John Tom Branson, and his family affectionately called him "John Tom."
How did you raise funds to launch this business?
My partners and I poured our own funds into the business to get it off the ground. As we've grown over the years, we have been able to secure some loans and a line of credit through banking relationships in our area.
How did you build your customer base?
We built our initial customer base through frequent appearances at local events like farmers markets, trade shows, and grocery store "samplings." Recently, we launched on Amazon to reach a different market.
We've been able to cultivate relationships with our customers by keeping them engaged with our brand through social media and email blasts. Our customers look for characteristics we offer, products with all-natural ingredients, and free of high fructose corn syrup, allergens and fillers.
How do you market your business?
We meet people where they are. Most of them use social media, which has been our main focus when it comes to marketing. We also like to participate in several events to create face-to-face marketing experiences. A couple of successful tactics include "Ad Spend" on social media platforms and improvement in our SEO performance.
What has been your biggest obstacle in establishing your business?
Strategizing how to "stand out" in an oversaturated barbecue sauce market. The barbecue sauce category is definitely a crowded space, and sometimes it's difficult to entice potential customers to even try a new sauce. But usually, when we get them to try it, we have a new customer for life.
Rolling out's Paperwork Project presents Business Boulevard, sponsored by U.S. Bank, is Tuesday, Feb. 21.
To attend the event, where Lathay and other Black business owners will be, please register at the following link: https://tinyurl.com/RollingOutBusinessBoulevard