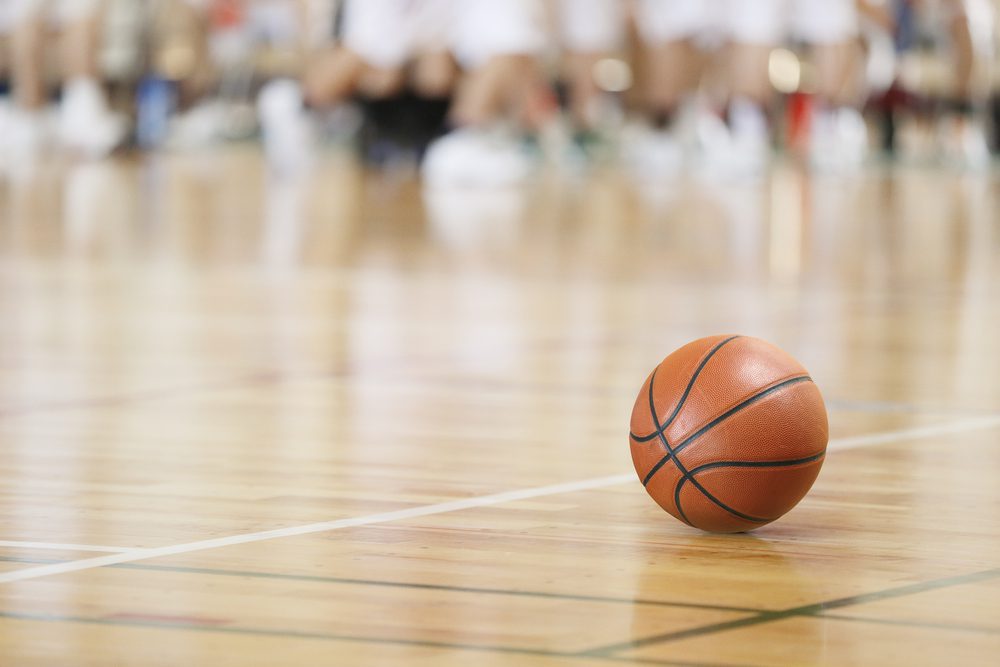 Police in Tuscaloosa, Alabama, said a star University of Alabama basketball player brought a teammate the gun used to kill a woman in January 2023, ESPN reported.
Tuscaloosa detective Branden Culpepper testified on Feb. 21 Brandon Miller brought Darius Miles' gun to him on the night of the deadly shooting of 23-year-old Jamea Jonae Harris, after Miles texted him to do so. Miller is widely projected to be the third pick of the 2023 NBA Draft. The No. 3 pick has a rookie year salary value of $7.4 million, according to RealGM.
Miller has not been charged with a crime, and basketball coach Nate Oats said during a Feb. 21 press conference the program has been aware of Miller's alleged involvement in the case.
"Brandon hasn't been in any type of trouble, nor is he in any type of trouble in this case," Oats said, according to the AP. "Like the wrong spot at the wrong time. … In no way did I intend to downplay the seriousness of this situation or the tragedy of that night. My prayers continue to go out to Jamea Harris' family."
Paula Whitley, a Tuscaloosa chief deputy district attorney, told AL.com on Feb. 21 "there's nothing we could charge [Miller] with."
Culpepper's testimony came during a preliminary hearing for Miles and Michael Lynn Davis, who face capital murder charges for the death of Harris, a mother shot and killed near the University of Alabama's campus on Jan. 15.
Investigators wrote in the court document that Miles provided the gun in the fatal shooting, but Davis fired the shot. Miles was also a player on the Alabama men's basketball team but was kicked off immediately following his arrest. The Tuscaloosa detective also testified Miles told Davis where his gun was in Miles' car.
Miller is the leading scorer for No. 2 Alabama and has averaged 18.7 points and 8 rebounds per game this season.