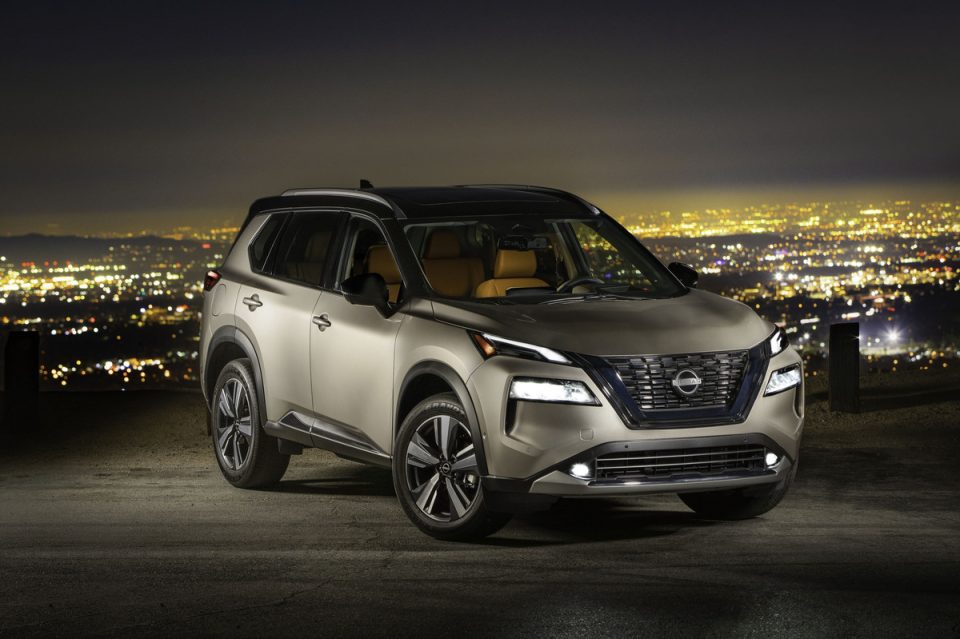 Nissan's 2023 Rogue Platinum Edition with all-wheel drive is the perfect car for anyone looking for a reliable and affordable vehicle. With its sleek design and comfortable interior, the Rogue is sure to meet your needs and exceed your expectations.
The 2023 Nissan Rogue Platinum is the latest and greatest model of the popular crossover SUV. It features a sleek and stylish design, as well as the latest in automotive technology. The Rogue is perfect for families or anyone who wants a comfortable and reliable vehicle.
There are many benefits to owning an all-wheel drive vehicle. Perhaps the most obvious benefit is that all-wheel drive provides better traction in slippery conditions. This is because the all-wheel drive system distributes the power evenly to all four wheels, which helps to keep the vehicle stable. Finally, all-wheel drive vehicles are often better equipped to handle off-road conditions.
The Nissan Rogue is a magnificent car, and it has many features that set it apart from other models. It is packed with the latest in safety features, which is important for peace of mind while on the road.
The cost of the 2023 Nissan Rogue is comparable to others in the same crossover SUV space. When you're looking for a new car, you want to find the best deal possible. You want to find a car that's affordable, but also has all the features you need. The Nissan Rogue is a great car because it's affordable, but it also has a lot of great features. One thing to keep in mind, though, is that the Nissan Rogue doesn't come cheap. The base price for the Rogue is $38,640. If you want all the bells and whistles, you're going to pay even more. The top-of-the-line Nissan Rogue, the 2023 Edition, costs around $43,100.
So, is the 2023 Nissan Rogue Platinum AWD worth the price? That depends on what you're looking for. If you're looking for a great car that's affordable and has a lot of features, then the Rogue is definitely worth considering.  The 2023 Nissan Rogue Platinum AWD is a reliable and affordable vehicle with a nice sleek design.