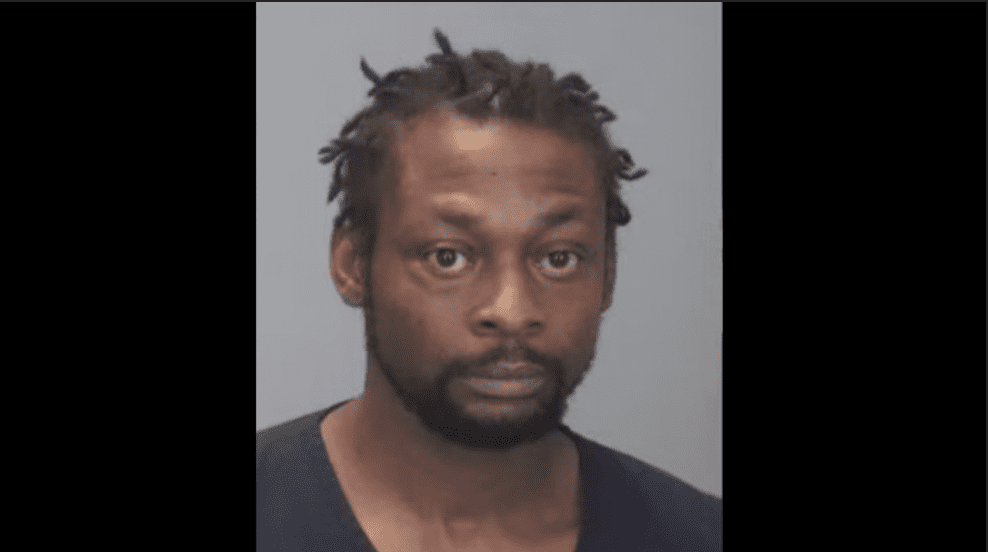 Two Georgians, one of whom is a teenager, have been arrested and charged in connection with the shooting of nine children at a gas station on Feb. 17.
According to WSB-TV, Columbus, Georgia, police were called to a Shell gas station after 10 p.m. where nine juveniles were found suffering from gunshot wounds.
All nine victims, including a 5-year-old boy, were taken to the hospital with non-life-threatening injuries.
Thirty-five-year-old D'Angelo Robinson and a 15-year-old boy, whose name has not been released because he is a juvenile, have been arrested in connection with the shootings. Robinson is facing eight counts of aggravated assault and the teen is facing one count of aggravated assault.
Investigators say the 15-year-old is a known gang member, and more charges are expected.