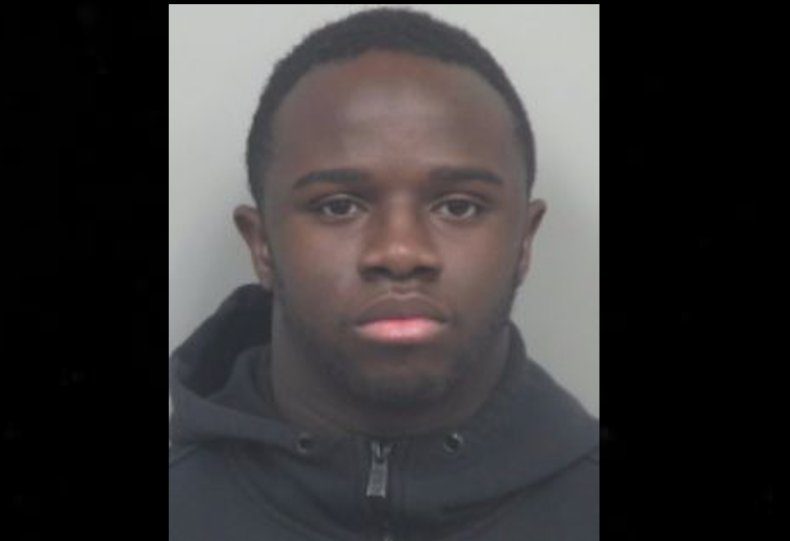 A suburban Atlanta police officer has been arrested and charged with the kidnapping and felony murder of a 16-year-old teen female, the media has reported.
Investigators in Gwinnett County, Georgia, were able to tie together former Doraville cop Miles Bryant, 22, with the slain girl, Susana Morales, when they found the gun that Bryant reported missing just happened to be in proximity to her skeletal remains, NBC News reports.
Gwinnett police Chief J.D. McClure said Morales went missing on July 26, 2022, after she made the short trek from her Norcoss home at about 6 p.m. to a nearby apartment complex to hang with friends for about four hours. It was when she began her walk back home that her life took a tragic turn.
"We know that between 10 and 10:30 p.m. Susana had an interaction with an individual," McClure explained, saying that they know it was Bryant, and she  "ultimately was not seen or heard from again."
Not coincidentally, Bryant reported his personal gun missing on July 27. Also, Bryant lived near where Morales' naked body was dumped in a wooded area and discovered by a search team near the Bartow County line.
Also, police determined that Bryant filed a false report of his car being broken into on July 27 and that his gun was taken.
The medical examiner has yet to determine the exact cause of death, but police state that there was no indication that Morales was shot.