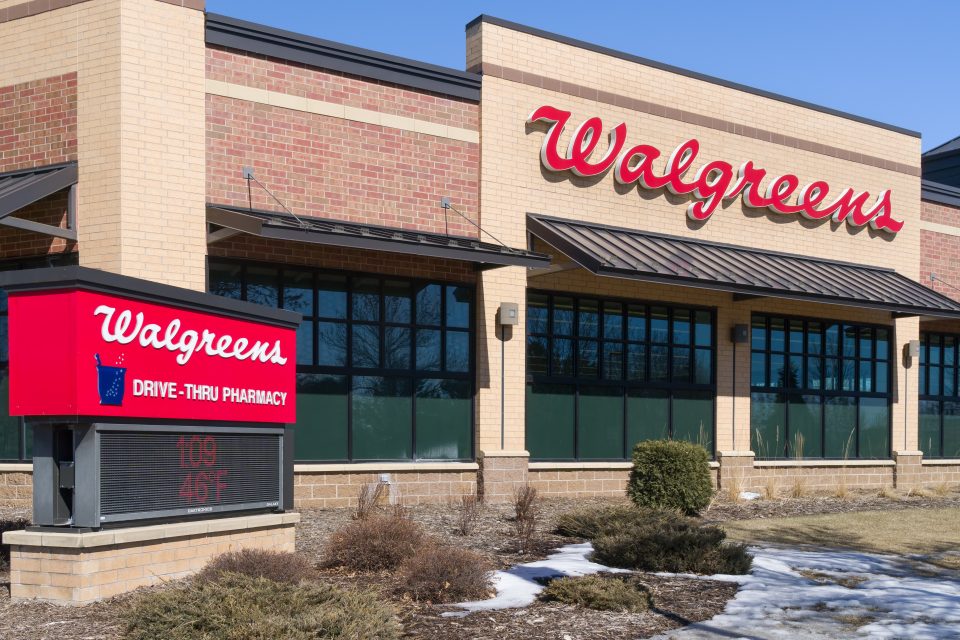 Walgreens is now facing a boycott from activists, thanks to recent action from the company, POLITICO reported. America's second-largest pharmacy chain confirmed on March 2 it will not distribute abortion pills in "several states where they remain legal."
Nearly 24 Republican state attorney generals wrote to Walgreens in February and threatened legal action if the pharmacy chain continued to distribute the pills. Abortion pills have become the most accessible method for ending a pregnancy since the Supreme Court overturned Roe v. Wade in June 2022.
Walgreens told POLITICO it has responded to all of the attorney generals and assured them they wouldn't distribute any more abortion pills — even in the states where abortions remain legal like Alaska, Iowa, Kansas and Montana.
The pharmacy chain assured the outlet it would still try to obtain certifications to sell the pills in some states, but didn't specify which ones.
The decision, in the meantime, to stop distributing the pills at all stores has led feminists and Democrats to call for a boycott of Walgreens.
"So @Walgreens is no longer a pharmacy but an arm of a political party," @chemimommy tweeted. "Walgreens will fill only prescriptions that are approved by a christofascist party, not your physician."
Hey, @Walgreens – when are you going to refuse to distribute Viagra? #BoycottWalgreens

— Amee Vanderpool (@girlsreallyrule) March 3, 2023
Friends, boycott Walgreens. Don't spend a dime there. Solidarity. https://t.co/dAHfxuktLa

— Jess Piper (@piper4missouri) March 3, 2023
I'm going to boycott Walgreens. Because, they caved from the threats, of nearly 2 dozen fascist Republican AGs, threatening they take legal action and agreed NOT to dispense abortion pills. Even in states where it still remains legal and was prescribed by a doctor.

— "WOKE" Dee / Threads.com/@deeleftmom (@DeeLeftMom) March 3, 2023
https://twitter.com/VERBAL_CHANCLA/status/1631657315706494981?s=20