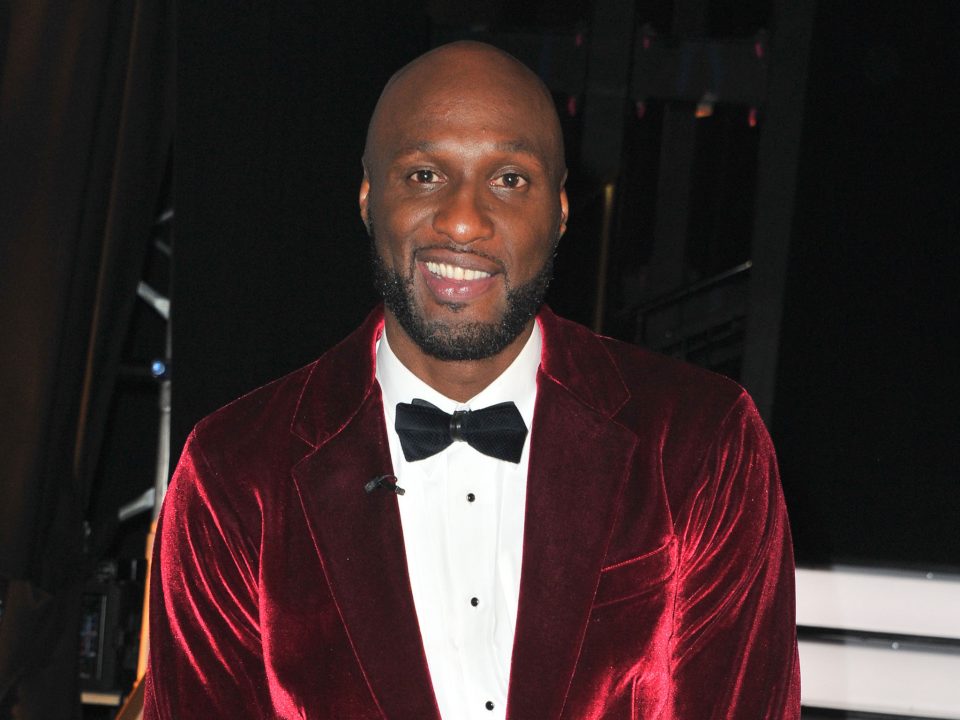 Lamar Odom's TMZ special "Sex, Drugs & Kardashians" aired on Jan. 2, and the former basketball player opened up about almost everything regarding his past.
During the segment, Odom discussed his drug addiction and how he nearly died in 2015 at the Love Ranch South in Nevada. Odom claimed that the brothel owner, Dennis Hof gave him pills, in an alleged attempt to kill him.
"I would remember if I did cocaine that night," Odom said. "He tried to kill me."
TMZ's Harvey Levin mentioned to Odom that it was reported he had done cocaine during his first night at the brothel. "There was only one night as far as I'm concerned," Odom said. "I got there, had the drink, and woke up three days later, ripping tubes out of my neck not knowing how I got there."
When Odom was asked why Hof did that, he said, "I don't know. This is only what I could tell you. I went there, I didn't do drugs that night. I wound up with drugs in my system."
Later in the special, Odom also described a time when he was doing drugs with another woman, and it got to a point where Khloé Kardashian, his wife at the time, had to step in.
"I'm going so heavy with the drugs that the woman gets into my phone, calls Khloé and says, 'Girl, you've got to come get him,' Odom said, 'he's going crazy, he's going to kill himself.' "