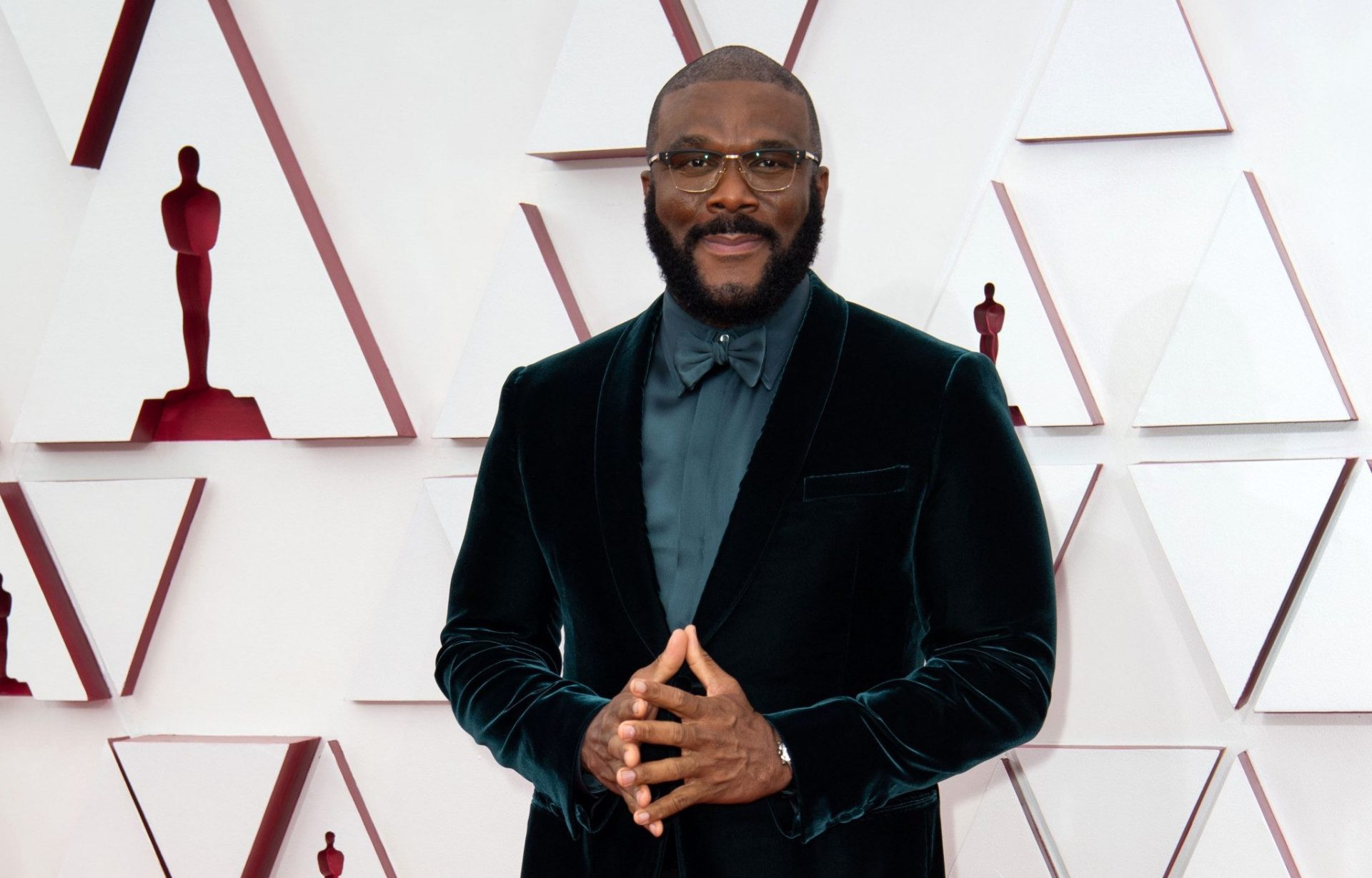 Tyler Perry is reportedly in talks to buy a majority stake inBET. The entertainment mogul has entered the discussion to purchase a majority stake in BET Media Group with rumblings of Paramount Global looking to sell the brand, Variety reported.
Perry currently owns a minority stake of BET Media Group, which includes BET and VH1, and produces a large portion of the programming on BET and BET+. BET Media Group also owns BET Studios, which features Kenya Barris, Rashida Jones and Aaron Rahsaan Thomas as minority stakeholders.
In 2017, Perry agreed to a long-term film deal with Paramount, with a TV deal that began in May 2020. On top of his movies being uploaded to the platforms, Perry's TV shows "House of Payne," "Sisters," The Oval," "Ruthless," "Zatima" and "Assisted Living" are all also available on BET and BET+.
Representatives for Paramount Global and Perry did not immediately respond to Variety to comment on the discussions. Perry, who came to fame in the 2000s with his popular plays and Madea character, now has a net worth of $1 billion, according to Forbes.
His studio, located in East Point, Georgia, is larger than Disney, Paramount and Warner Bros. combined.