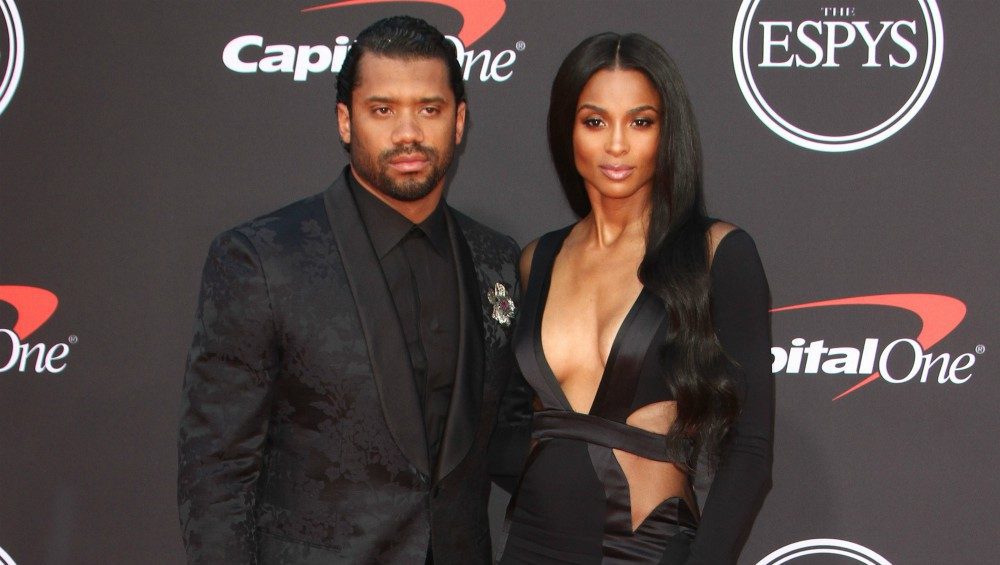 Many fans got chills watching Ciara and Russell Wilson leading a song and worship session with 300 hundred inmates at a maximum security prison in South Florida last week.
The video was just released showing the songstress and the NFL quarterback at the Everglades Correctional Institution in Miami as guests of the organization God Behind Bars.
As GBB wrote on its website: "27 incarcerated men gave their lives to Jesus inside of a maximum security prison," a representative penned in the caption. "300 incarcerated men filled the prison chapel to hear a word from @dangerusswilson. He opened the night in Isaiah, 'Behold, I will do a new thing, Now it shall spring forth; Shall you not know it? I will even make a road in the wilderness And rivers in the desert.' – Isaiah 43:19."
Ciara got noticeably emotional as she began to praise God for his goodness in her life and the miracles she says the heavenly father can perform in theirs.
Wilson and Ciara, who have been married since 2016, have two children together — Sienna and Win — along with her 8-year-old son, Future Zahir with Rapper Future. She credits finding Wilson as her answered prayer to God.

"I can't love anybody to the best of my ability if I'm not loving on myself," she told Women's Health in 2022. "I can't be the best mom if I'm not loving on myself. So I put more focus on me, taking care of me; it was the best thing I could have done."