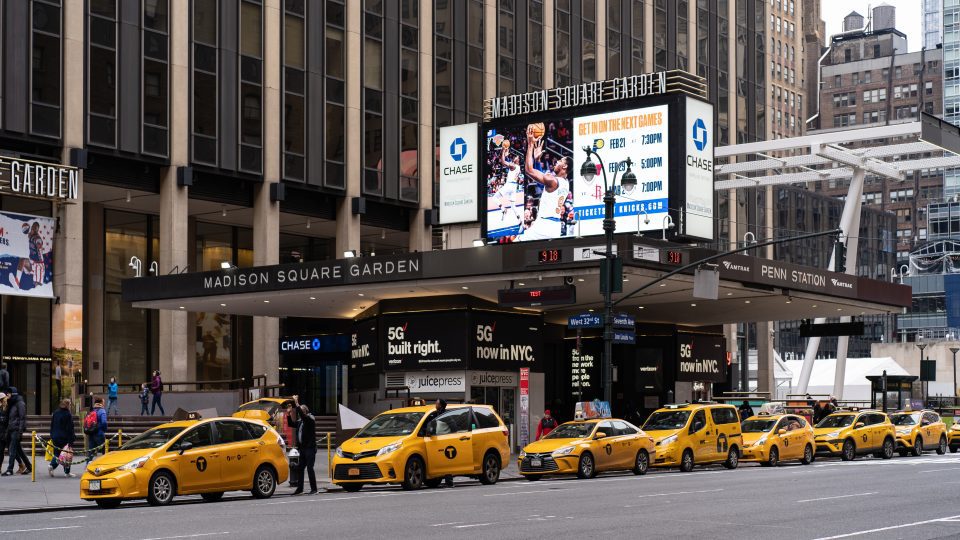 Former New York Knicks center Felton Spencer has died at the age of 55. The University of Louisville announced the news on March 12.
We're heartbroken by the passing of UofL great Felton Spencer. Spencer was the Cardinals' all-time leader in career field goal percentage, the 6th overall pick in the 1990 NBA Draft, & a beloved member of the Louisville community. Our thoughts & prayers are with his loved ones. pic.twitter.com/jalKAnWpK9

— Louisville Men's Basketball (@LouisvilleMBB) March 12, 2023
Spencer played at Louisville from 1986-1990. The star center led the Cardinals to two Sweet 16 appearances, according to Yahoo! Sports. During his senior season, he averaged 14.9 points and 8.5 rebounds. Throughout his college career, Spencer shot 62.8 percent from the field, which is still the program record.
He was the No. 6 pick of the 1990 NBA Draft by the Minnesota Timberwolves. He also played for the Utah Jazz, Orlando Magic, Golden State Warriors, San Antonio Spurs and Knicks before he retired in 2002. He played 604 games in 12 NBA seasons.
Yahoo reported Spencer returned to Louisville after he retired. He was an assistant coach at Spalding University and Bellarmine University after his playing career.
The specifics surrounding his death are unknown.
"Losing a teammate, losing a big brother, he's one of the big men of U of L basketball," James "Boo" Brewer told WHAS11's Tyler Greever. "It's really hard for us right now. It's a struggle for me just knowing we were very close, good friends. He had a brief stint in Italy, and I was playing in Italy, and we met up over there, so a lot of great memories … how I remember him is he's the true definition of hard work and dedication."