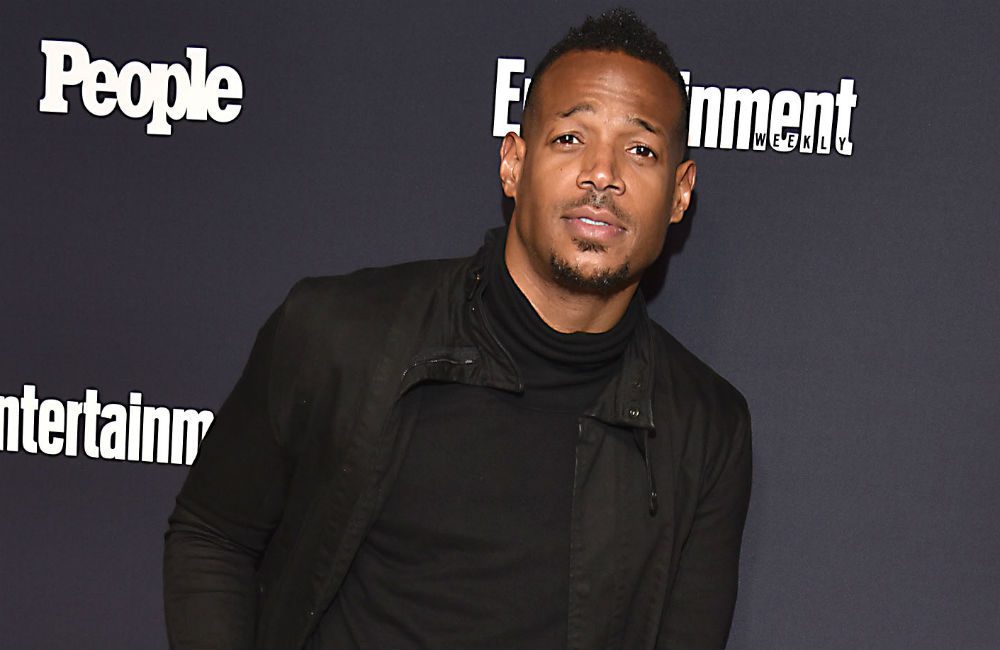 The Roc Nation Brunch, which Jay-Z hosts, is one of the most popular events that take place every year. Celebrities, music artists, actors, comedians and others all come together to fellowship with each other and have a good time.
Marlon Wayans has never been invited, and he's slightly bothered by that fact.
Wayans was recently a guest on the "Big Boy Neighborhood" radio show and joked about not being included on Jay-Z's invite list.
"I got a bone to pick with Jay-Z," Wayans said. "I get in Diddy['s] party all the time. Diddy hit me, 'Aye, come through. Ciroc, Deleon, take that, take that shot, come have a good time.' Always. Jay-Z, crickets, crickets."
Wayans says he takes a look at who's at the brunch and wonders how they were invited.
"I be [sic] looking at that brunch like, 'How the h— did he get in here?' " Wayans said. "You be [sic] having all these worthless a– people in this d— brunch."
Even though he hasn't been invited yet, Wayans thinks that it'll happen sooner than later.
"Jay-Z is a funny dude," Wayans said. "He listen to the streets. You ever hear that song 'Streets is Watching?' Jay-Z be listening to the streets so all we gotta do is talk about this and I guarantee you next year, I'm going to get an invite."